Composing for Piano


Workshop Brian Ferneyhough & Nicolas Hodges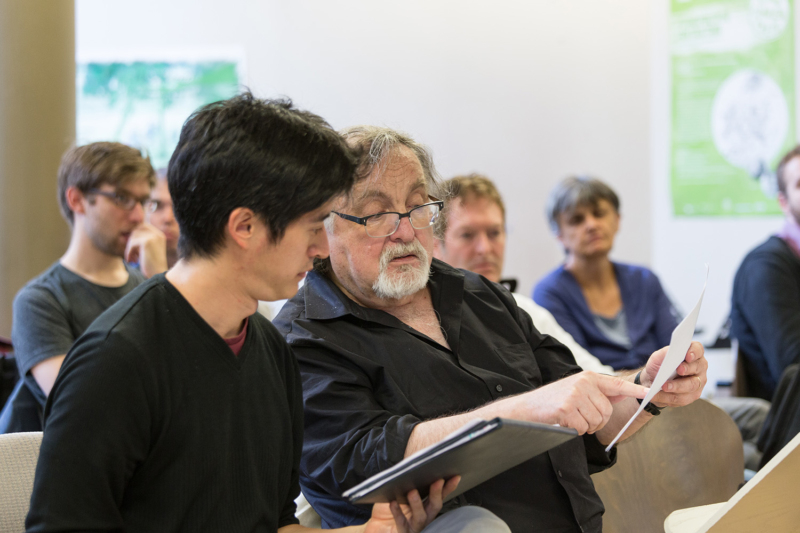 With selection process
Participants: composers and pianists
Deadline for submissions: 20 May 2018
Applicants in this call must already be enrolled as participants!
Composer Participants: 10
New unperformed works (or readable sketches) for piano solo are invited. Works for prepared piano or with electronics/video may be submitted.
The 10 selected works will be workshopped in a group setting with the composers and the whole piano class present, supervised by one or both of the tutors.
There are performance possibilities, although there are no guarantees that any selected pieces will be played in public.
Scores and other materials may only be submitted electronically by 20 May 2018 to
piano@internationales-musikinstitut.de
IMPORTANT:
Applicants must already be enrolled as participants of the Darmstadt Summer Course 2018.