Joan Gomez


Komponist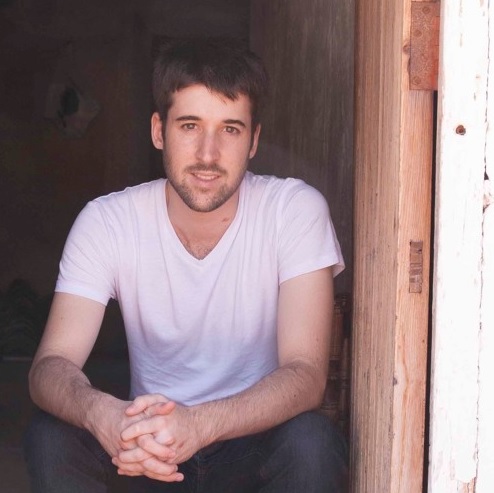 Which sound is special for you? 
A sound that can not be defined, a sound that is between the space of two sounds, like looking for the essence of a multiphonic, a fragile sound, rugged, tense, eternal sound …
What makes artistic collaboration work? 
The reinforcement and crossing of points of view, the potentiality of ideas and friendship between people.
How important is the context, in which your work is performed, to you?  
The sound is time and space. Many times on sound we talk more about time than about space, when we forget that space is also another instrument, which allows sound to be born. In my work, the relationships between instruments, space and spectator are all very important and compositional factors. The space creates the listening condition and its "rules", as in the ritual.