Johannes Kreidler


Dozent Komposition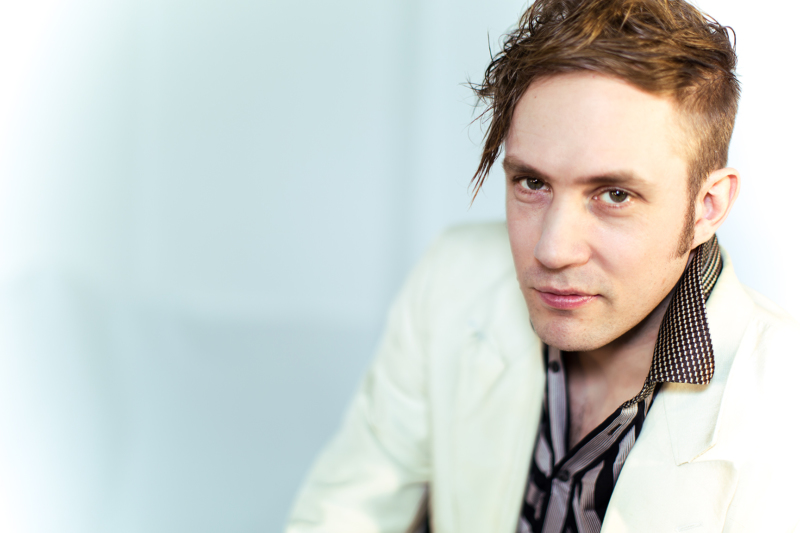 Geboren 1980. Johannes Kreidler ist Komponist, Konzept- und Medienkünstler. Von 2000 bis 2006 studierte er Komposition, elektronische Musik und Musiktheorie an der Hochschule für Musik Freiburg und am Koninklijk Conservatorium Den Haag, u.a. bei Mathias Spahlinger und Orm Finnendahl. Zurzeit unterrichtet er Komposition und Musiktheorie an der Hochschule für Musik und Theater Hamburg. 2012 erhielt er den Kranichsteiner Musikpreis.
Seine Werke wurden u.a. bei den Donaueschinger Musiktagen, den Wittener Tagen für neue Kammermusik, den Darmstädter Ferienkursen, Ultraschall Berlin, MaerzMusik Berlin, Eclat Stuttgart, dem Warschauer Herbst, Ultima Oslo, Musica Strasbourg, Gaudeamus Musziekweek in Utrecht, dem Huddersfield Contemporary Music Festival und der Biennale Venedig aufgeführt.
How important is the context, in which your work is performed, to you?
67%
Which skill, that you've learned by writing for an ensemble, helps you in everyday life?
Rhythmic beauty
Is music science? Why (not)?
Basically, it's sines.