Electronics Atelier III


Presentation of the Workshop with Sky Deep
—
Wed 25 July 2018, 22.00
Centralstation (Saal)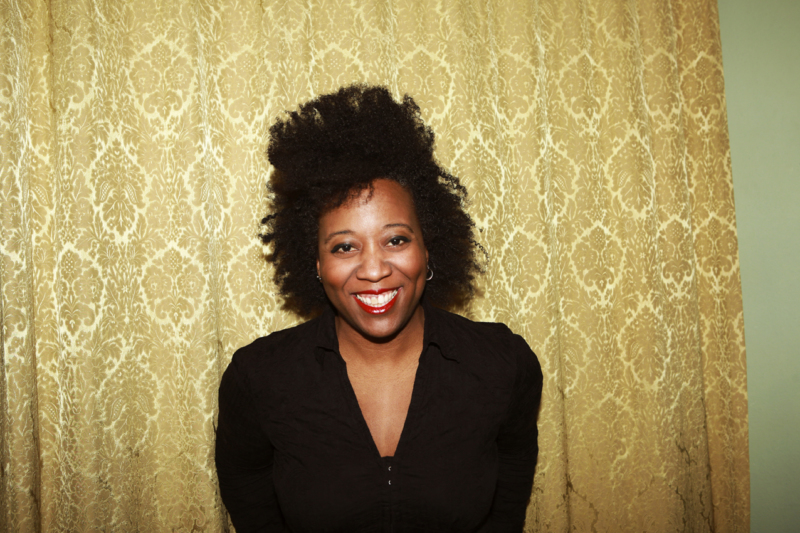 Tickets (10 €) at the box office only.
The Berlin-based American artist Sky Deep has been working with her work- shop participants on how to develop a framework for jamming, how to create instruments and e ects clusters for individual signature sounds. It will be exciting to listen to how all participants found their ways of designing their own "band in a box" for spontaneous jamming without following classical training habits.