– This event has already taken place –
Composer-Performer


Presentation of the Workshop with David Helbich and Jennifer Walshe
—
Thu 26 July 2018, 22.00
Justus-Liebig-Haus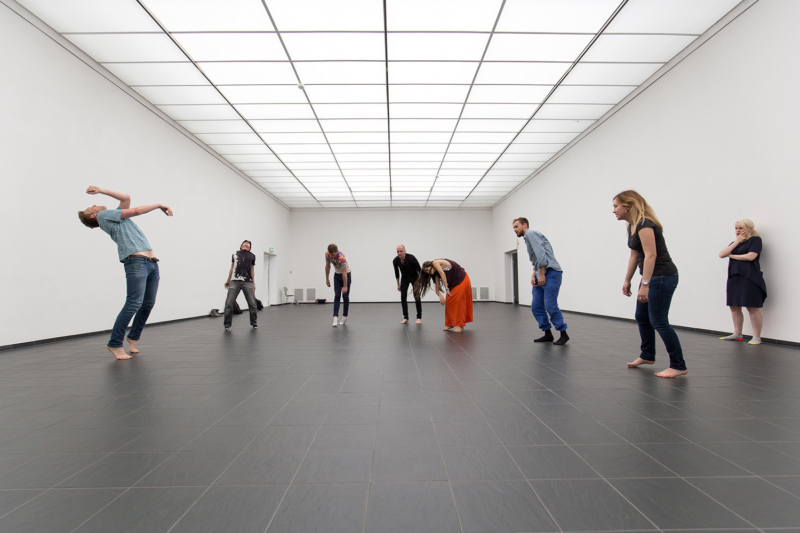 Tickets (10 €) at the box office only.
With Participants of the Darmstadt Summer Course
For the third time Jennifer Walshe and David Helbich are leading a Composer-Performer workshop at the Darmstadt Summer Course. The focus is on composition which is deeply inspired by the history and state of sound and music as well as by the outcomes of many years of performance art, theater, dance and much more. Workshop participants are exploring the physicality of sound and music, the body on stage, the relation to audience(s), observation and self-performativity: Physicality and theater as compositional elements. In a performance night, participants will show their works-in-progress.