– This event has already taken place –
Full Zero


Audiovisual Live Performance by Ulf Langheinrich
—
Mon 23 July 2018, 22.00
Centralstation (Saal)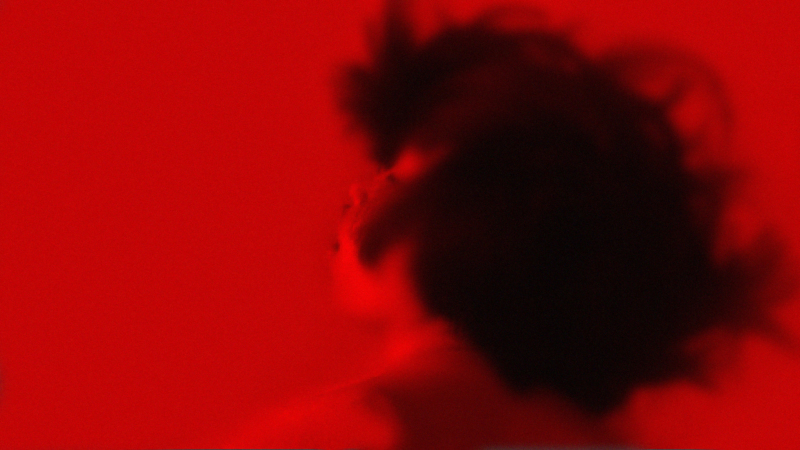 Few tickets (15 / 10 €) at the box office.
Ulf Langheinrich: Full Zero (2016)
The essential artistic starting point of Full Zero is a performance of Chinese Dancer and Choreographer Luo Bing. Thanks to the uninhibited, deep performance of Luo Bing the image is disturbing in its contradiction between the apparent vulnerability and intimacy of her facial expressions and a scanning camera that continuously and unashamed captures all. This constitutes a bewildering voyeuristic situation for the audience, further emphasized rather than tamed by distinct micro editing interventions. Ulf Langheinrich's sound of Full Zero is partly oriented towards elements of hard minimal Techno as well as deep trance. He creates an almost physical experience with a peculiar sense of seductive aggression.