– This event has already taken place –
Nature Theater of Darmstadt


Open Air Lab for percussionists and composers
—
Thu 26 July 2018, 16.45
Different Locations in Darmstadt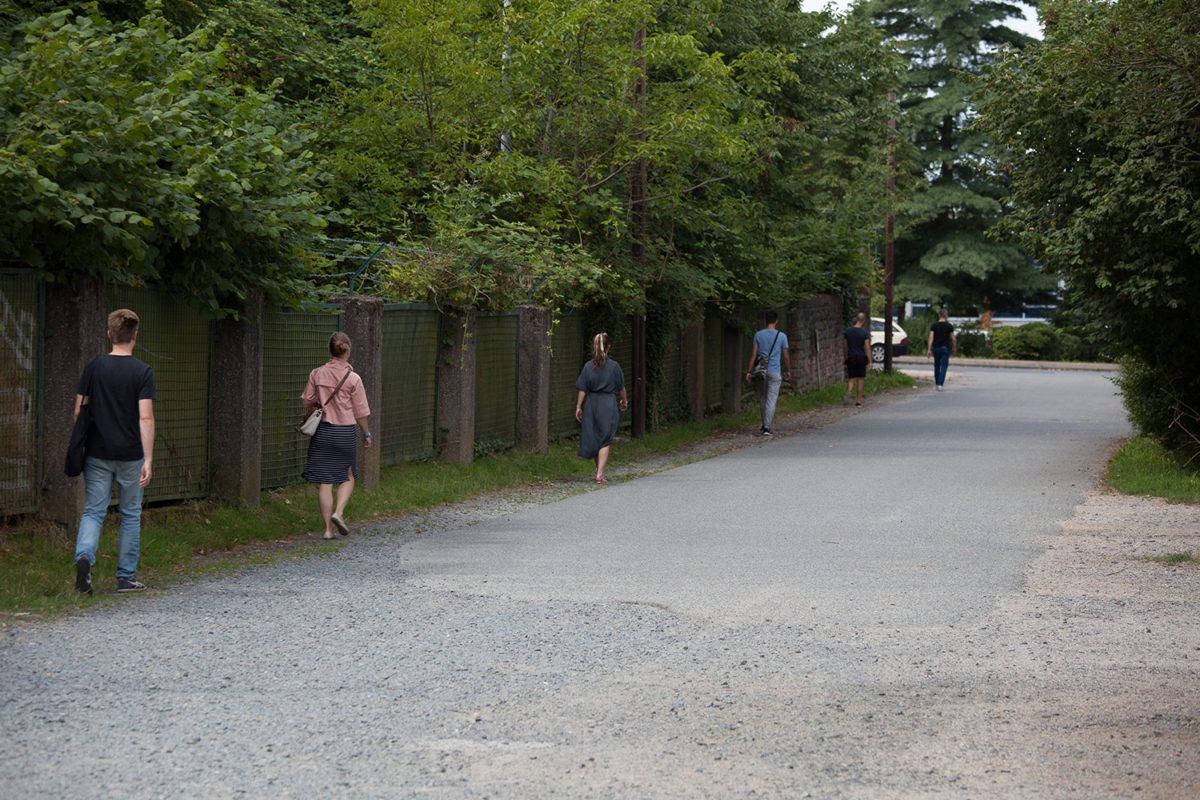 No tickets required.
With participants of the Darmstadt Summer Course
Playing in urban spaces and making these tangible through sensory impressions. Connecting flexible musical spaces and putting them in new contexts. These are some of the themes currently being addressed by those working in music. Composers and percussionists, including the tutors Christian Dierstein, Françoise Rivalland, Cathy Milliken and Lucia Ronchetti, will be exploring soundscapes and acoustic impulses in the form of a large open-air laboratory held at the 2018 Darmstadt Summer Course.
The Nature Theater of Darmstadt – named in reference to Kafka's unfinished novel "The Man Who Disappeared," which includes the text fragment "Nature theater of Oklahoma" – will be taking a closer look at the constant background noise of life. Tones and sounds of building sites, biotopes and cement all flow into the pieces' formative process. Everything and anything can be turned into an instrument, a sound, or a performance venue.
START:
16:45 Main gate of the public park Herrngarten (between Landesmuseum and Staatsarchiv)
Afterwards, the percussionists will play at different locations in the park.