Tarek Atoui Live



—
Sat 28 July 2018, 19.30
Centralstation (Halle)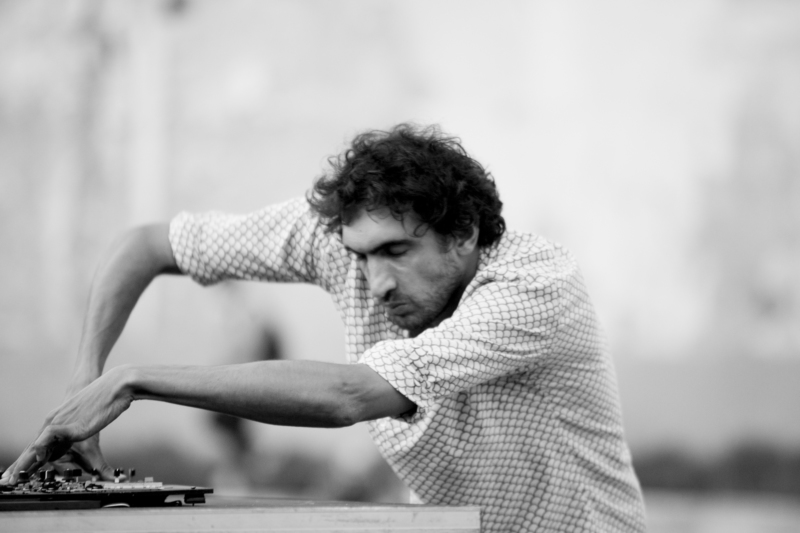 For his solo performance within the final festival day of Darmstadt 2018 the Lebanese artist Tarek Atoui will revisit the electronic instruments and software he developed on different of his projects – such as Un-drum and The Metastable Circuit. Those will control tens of polyphonic samplers that trigger sounds at fluctuating speeds, allowing Tarek Atoui to improvise with recordings and footage he collected on projects such as Dahlem and the Reverse Sessions, Re-visiting Tarab, I/E, and WITHIN. People who have experienced Tarek Atoui's performances, will know that we may expect a strong and energetic solo show.