DJ Sprinkles



—
Mon 16 July 2018, 22.00
Centralstation (Vorplatz)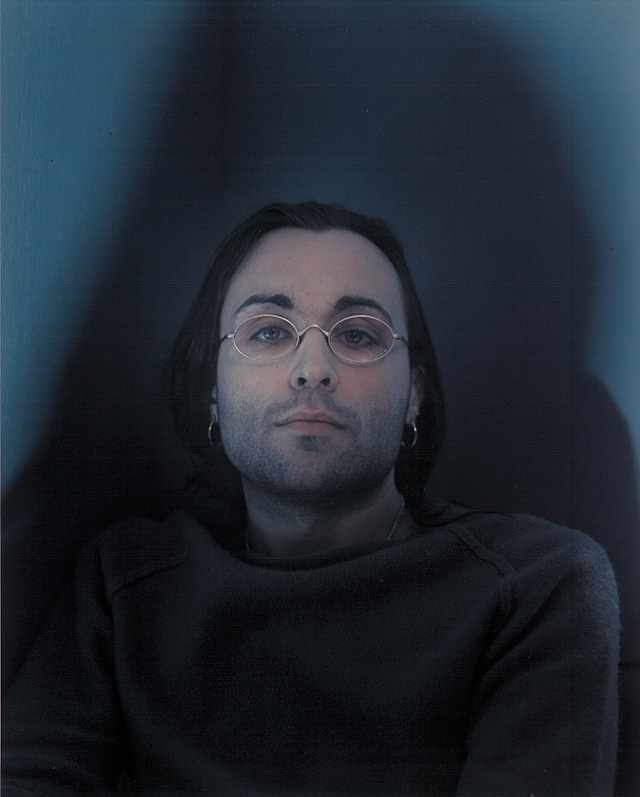 Free admission
If it rains the performance will unfortunately have to be cancelled.
Born in 1968, Terre Thaemlitz (aka DJ Sprinkles) is an award winning multimedia producer, writer, public speaker, educator, audio remixer, DJ and owner of the Comatonse Recordings record label. Her work combines a critical look at identity politics ‒ including gender, sexuality, class, linguistics, ethnicity and race ‒ with an ongoing analysis of the socioeconomics of commercial media production. He has released over fifteen solo albums, as well as numerous 12-inch singles and video works. Her writings on music and culture have been published internationally in a number of books, academic journals and magazines. As a speaker and educator on issues of non-essentialist Transgenderism and Queerness, Thaemlitz has lectured and participated in panel discussions throughout Europe and Japan. Since 2001 he resides in Japan.