– This event has already taken place –
Voice Electrification


Presentation of the Workshop with Julia Mihály
—
Tue 24 July 2018, 16.00
Akademie für Tonkunst (Großer Saal)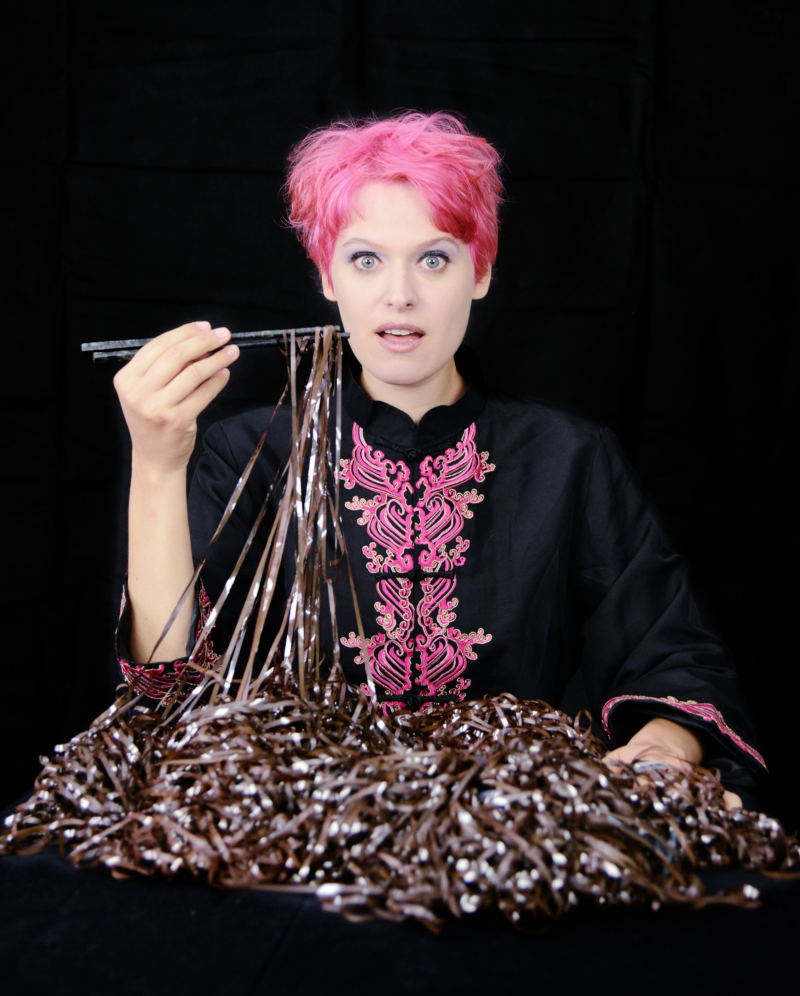 Tickets (5 €) at the box office only.
With participants of the Darmstadt Summer Course
Dominik Kleinknecht (Sound engineering)
In her workshop for composers, classical vocalists and vocal performers Julia Mihály's special focus is the process of joint experimenting and the exploration of own artistic expression in this particular field. Compositions for voice and live-electronics are to be developed that can be preseted in a final workshop concert.
Realized in cooperation with the Studio for electronic music and acoustics (SELMA) at Hochschule für Musik und Darstellende Kunst Frankfurt/Main