How to sign up


for the Darmstadt Summer Course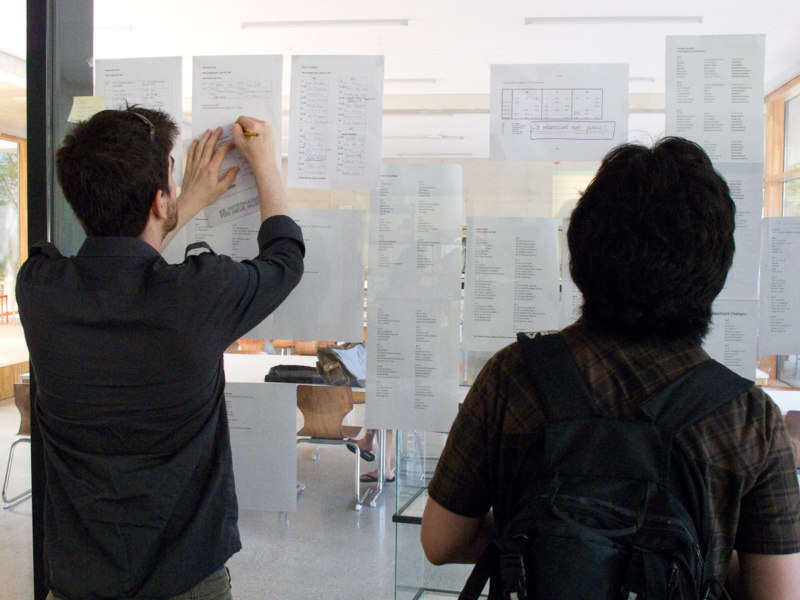 Choose a studio in the list as your main field of activity.
Click on the "REGISTRATION" link that will lead you to our online booking system ztix where you complete an inscription form an do the credit card payment (open from 15 January until the course is booked up, but will close on 15 May at the latest).
Additionally, you can apply for one or more special workshops (depending on each activity's intensity). Please have a look at the list of calls regularly!
How to find your way through the Darmstadt Summer Course
During the last years, the Darmstadt Summer Course has been changing its form more and more from a masterclass structure into a workshop festival. You can recognize both models at the same time in our 2018 program. We'd like to give our tutors a maximum of flexibility and freedom how to structure their offers and how to collaborate with other tutors. That leads us to a broad variety of formats: studios with open inscription, studios with selection procedure, open workshops, workshops with selection procedure, one-to-one tuition, group lessons, lectures, panels, open studios, workshops where different tutors and their classes work together, open rehearsals, special workshops, seminars, masterclasses, classes that consist of a series of workshops on certain topics, solo repertoire coaching, ad-hoc ensemble playing, listening sessions and much more.
We think of this variety as something positive and are not trying to squeeze everything into a university-like schedule. But we know that it's not easy to find one's way through all of this, especially for those of you who come to Darmstadt for the first time. We recommend to choose something you really want to concentrate on. During the festival, there will be many additional things happening spontaneously and in parallel and please prepare yourself that you won't be able to attend everything. 🙏
We try to answer your questions and help you to find your way if you e-mail students@internationales-musikinstitut.de
Please be aware that we get many requests and are only a small team. It may take us time to get back to you.
Due to the variety of formats, we are offering a two-week participation for the Darmstadt Summer Course as a whole. You choose a studio from the list as your main activity, sign up for it online and do the payment and then are free to combine it with matching workshop activities. Please see the list of calls that is constantly updated before and during the Summer Course.