Discontinuity


Workshop Michael Maierhof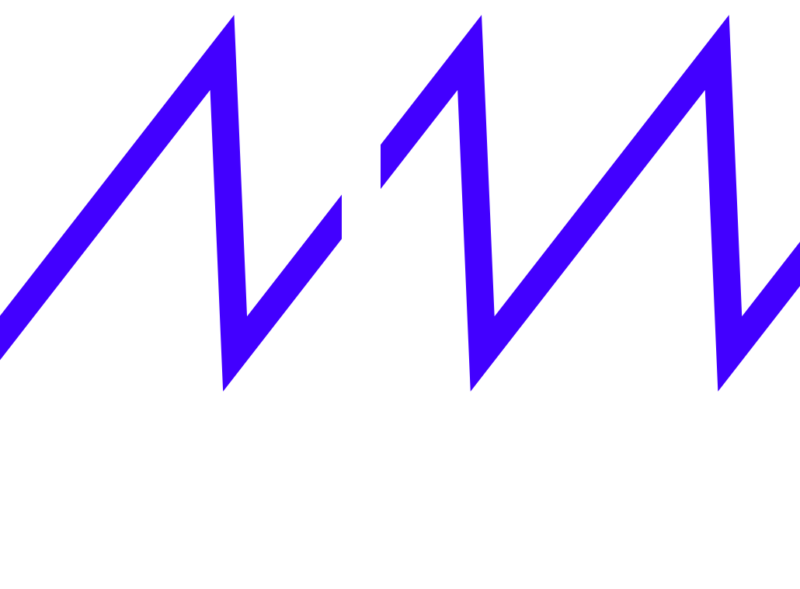 With selection process
Participants: composers, artists, teams
Maximum number of participants: 8 – 10
Deadline for submission of applications: 28 February 2018
Working phase: 15 to 26 July 2018
Discontinuity
as gaps, as loops, as blind spots
as "media jump"
as a musical form construction
as an alternative for false causalities
Under the title "discontinuity", Michael Maierhof will coach a two-week workshop welcoming a broad range of various approaches / strategies: works with or without sound, compositions, installations, approaches that address the performance situation itself, music in spaces, the creation of site-specific acoustical and visual spaces, exhibitions of music. Discussions shall serve the purpose of highlighting the concert's as well as the presentation traditions' dispositifs, finding presentation forms adequate for certain spaces and debating the basic aesthetical implications of the respective musical form as well as the related presentation form. The workshop, including a final concert / installation to be staged by the participants, is open for musicians / artists / composers who – working in the field of music / installation / performance media – take pleasure in the current inhomogeneous realities and who could adopt the social fractures as a topic.
This workshop is limited to a small group of no more than 8 – 10 participants (composers / artists / teams).
As the workshop and the supervision by Michael Maierhof will be very intense – the actual realization of works continuously will go along with both individual one-to-one tuition as well as lectures and group discussions  –, the participants in the workshop should be aware that a participation in other activities offered in the Darmstadt Summer Course (tuition, lectures, discussions, other workshops etc.) will only be possible to a limited extent.
The workshop will take place in the Kunsthalle Darmstadt where several rooms will be provided for the working stage and the closing presentation.
After the participants (or teams) will have been selected, the concretion of the project may be discussed with Michael Maierhof before the Darmstadt Summer Course via e-mail and Skype.
Required participants' equipment:
It is assumed that everyone participating as a composer will bring their own laptop and an audio interface. Controllers such as MIDI controllers, motion sensors, USB cams, gaming devices, wearable controllers etc. should be brought if available.
Deadline for applications was 28 February 2018.
Michael Maierhof will select 8 to 10 projects by the end of March 2018.
If you have questions, please e-mail discontinuity@internationales-musikinstitut.de.