Jessie Marino


Composer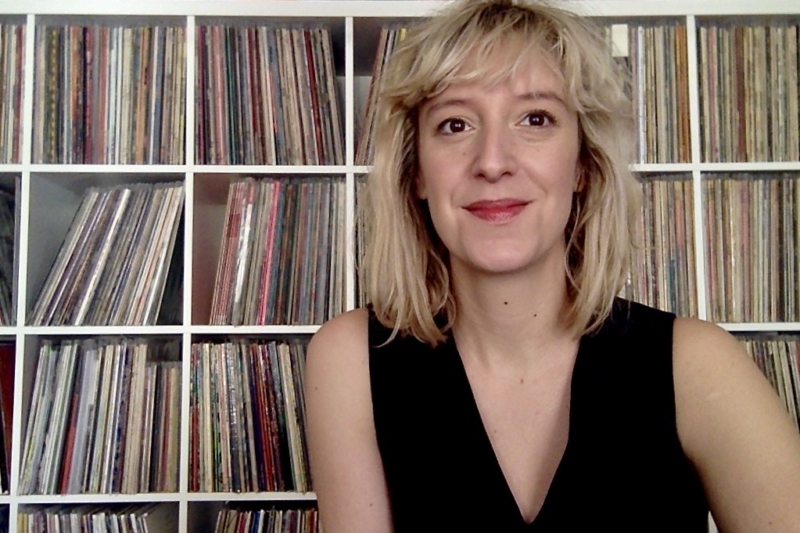 What makes artistic collaboration work?
Active listening and LOTS of time together.
How important is the context, in which your work is performed, to you?
The context or framework in which a piece is performed is an opportunity to uncover new interpretations, hidden meanings. Each type of frame comes with its own set of rules and expectations. The baggage that comes with each frame, affords an opportunity for the artist to build into it, by complying with these expectations, to build around it, by toying with and manipulating these expectations, to build against it, by refusing to participate with the expectations whilst providing a new set of rules, but never to ignore the framework we are dealing with.
Which sound is special for you?
Impossible Sounds. Sounds that only exist as mad combinations in your imagination.