Pierre Boulez


Composer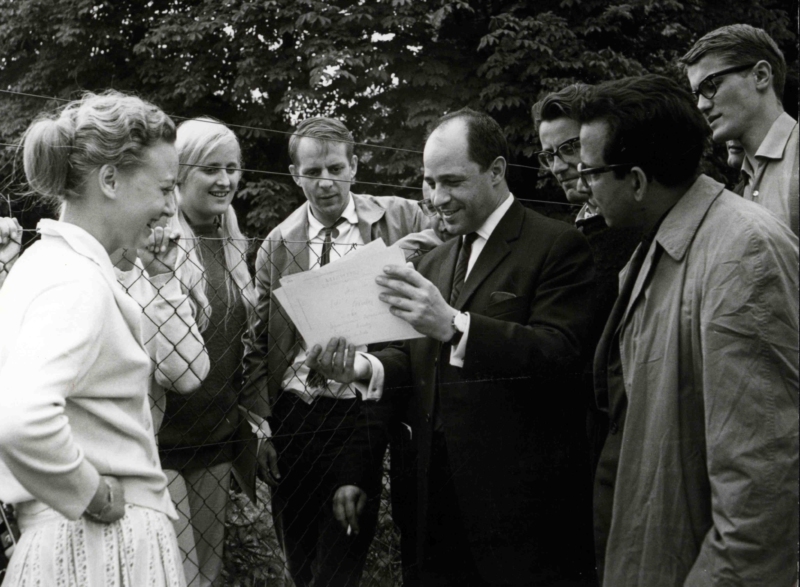 Born in 1925 in Montbrison/France. Pierre Boulez was a composer, conductor, thinker, a motor of international musical life, an emblematic figure in post-war European, indeed, world culture.
He was a living classic. Ever since the 1950s, composers around the world followed with curiosity what he was writing, to see if they could adapt his ideas in their own music or to reject them in their search for an idiom they could call their own. The music the French composer has written ever since the late 1940s was a conscious act of rebellion against tradition as represented by Schönberg or Stravinsky but also his teacher, Olivier Messiaen, whose influence has nevertheless left its mark on Boulez's music.
In his compositions but also in his writings, Boulez was initially an angry and rebellious young man. With the passage of time as he became an established figure, with France inviting him back to found IRCAM and the Ensemble intercontemporain and his career as a conductor also taking off, there has probably been less to rebel against and Boulez has mellowed and broadened his horizons to conduct a wide range of repertoire including Bruckner and Mahler.
Boulez also was a highly influential teacher. In Lucerne he passed on his immense knowledge to fledgling conductors at the Festival Academy.
Pierre Boulez died on 5 January 2016 in Baden-Baden/Germany.