Rage Thormbones


Ensemble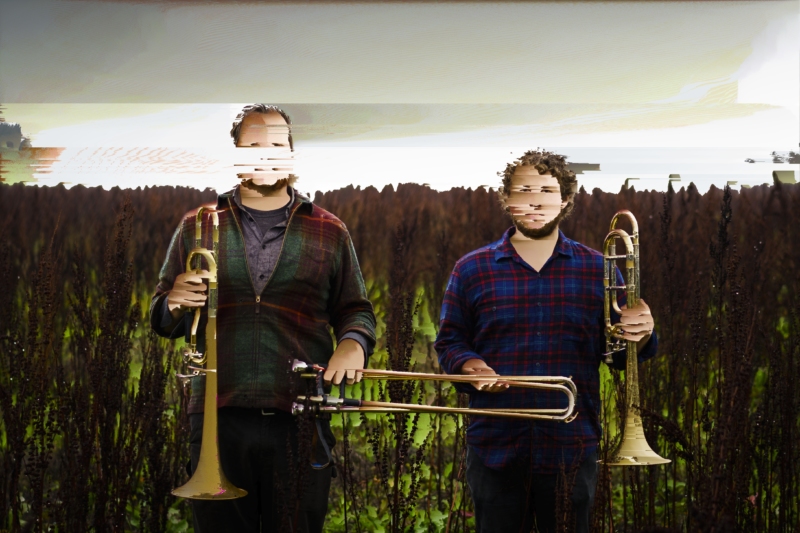 Rage Thormbones is a collaboration between trombonists Matt Barbier and Weston Olencki. Rage has recorded for Hathut Records, fulfilled residencies at Harvard, Stanford, NYU, and has plans to release albums soon. Weston lives and works in New York and Matt in Los Angeles.
Alternative Biography:
We're literally best friends. RAGE is a best friend research nerd project. We want to hang out and make awesome stuff with our friends and also make new friends! Also we really like ice cream. A lot.