Darmstadt Music Talks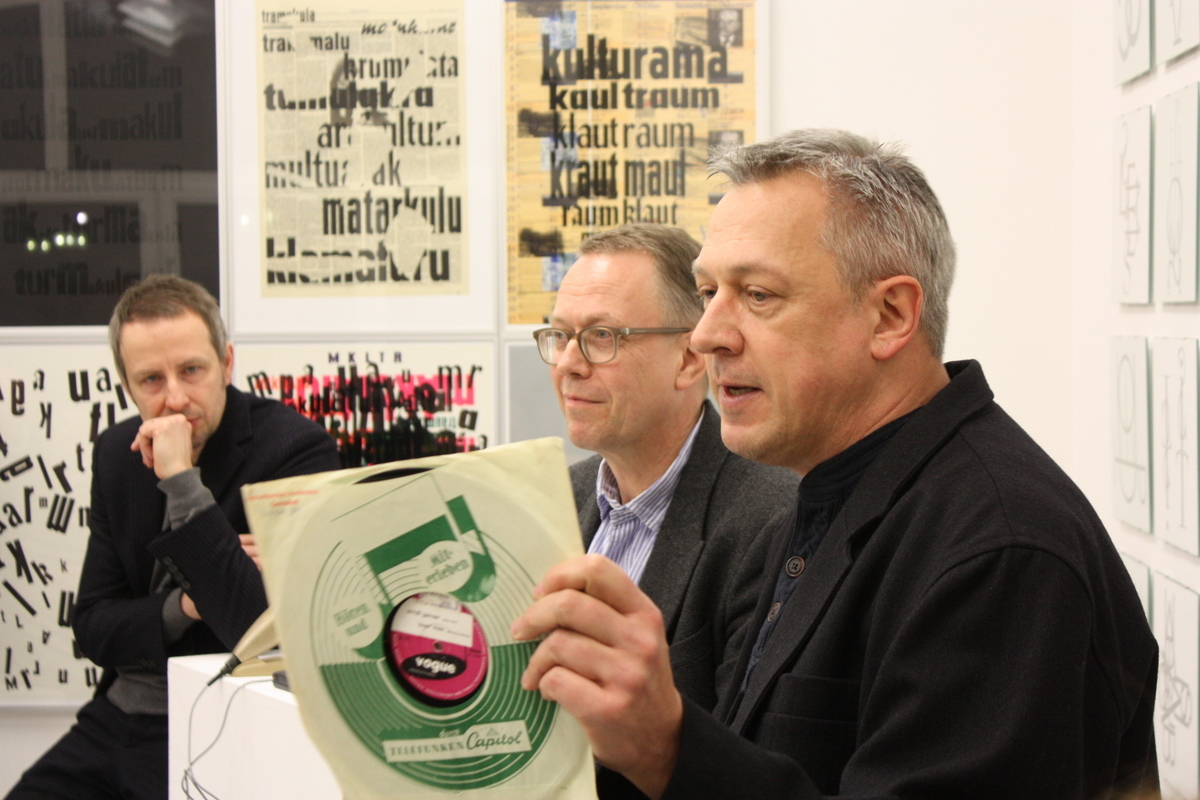 Launched in 2010, the Darmstadt Music Talks aim to initiate, continue or raise public awareness of discourses on music. This year, the Music Talks will become "musical quartets" where the three directors of the municipal music institutes – IMD, Jazzinstitut and Akademie für Tonkunst – enter in a dialogue with an external guest. The discussion between the four panelists with an exchange of different perspectives in a spontaneous quadrologue is in the foreground, but will involve the public as well.
In 2018 several Musical Quartets are planned. Please find detailed information on future dates as well as on past topics on a separate website.