Die Fettecke


Workshop mit Lars Petter Hagen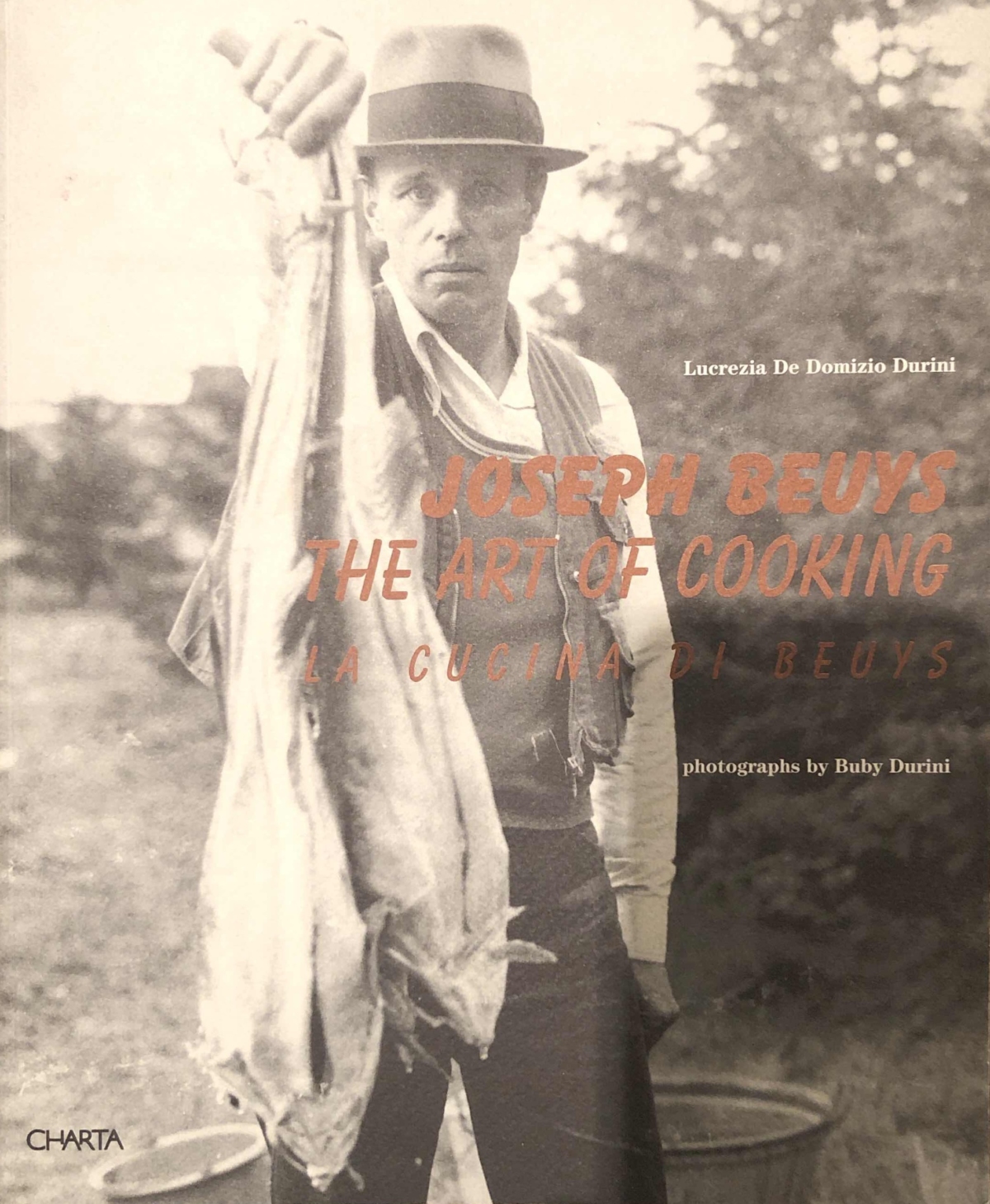 Tutor: Lars Petter Hagen
Workshop dates: two days tba (Group 1), two days tba (Group 2), two days tba (Group 3)
Workshop times: Both days 10.00–16.00 (or until the dishwashing is done)
Location: Bessunger Knabenschule
Possible number of participants: 3 groups of 6 (& an according number of invited guests).
Open to listeners: No
Target group: Mushroom-lovers
How to sign up: Summer course participants will be informed early enough how to apply. We'll ask for a few sentences presenting yourself.
Die Fettecke
Joseph Beuys's interest in cooking forms the background for this workshop. The Hessisches Landesmuseum Darmstadt possesses the largest authentic complex of Beuys works in the world and describes his work as "imbued by his theory of 'social sculpture' and by his expansion of the traditional concept of art, namely the rejection of formal aesthetic standards and firmly established artistic principles, the practice of art as an integral process of perception and cognition in which everyone should participate and actively intervene in changing society."
We will draw inspiration from Korean Temple Food and the Olafur Eliasson Studio Kitchen and cook plant-based foods, study cookbooks and share ideas in the spirit of Joseph Beuys, John Cage and Filippo Tommaso Marinetti.
The 2-day workshops are open for 6 participants, who each invite 1 guest for the closing lunch on day 2.
Lars Petter Hagen is a composer and curator and has been working in several restaurants as a trainee.