Ann Cleare


Komponistin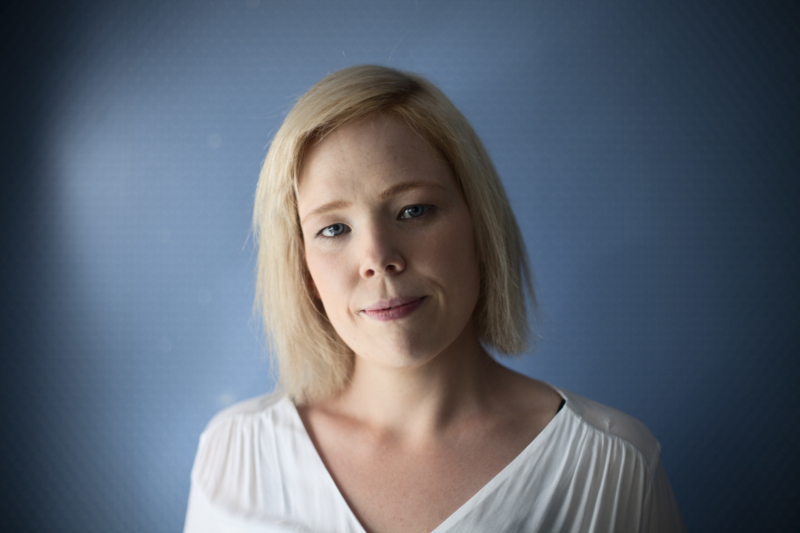 What makes artistic collaboration work?
finding suitable methods of communication for all collaborators, trust, being open to trying new ideas – even the ideas that you don't think will work, adequate time and resources
Where are the limits of notation?
expressivity – dots, lines, and even words can be interpreted so differently from one performer to another
What would be important for you when curating a concert or festival?
concerts: where the entire show is considered as one piece of seamless theatre, rather than many unconnected piece – no bowing or clapping until the end of the show. festivals: presenting a wide breadth of quality work, making sure there is space for many different voices and viewpoints, no dogma.