Antye Greie-Ripatti


Visiting Artist (Atelier Elektronik)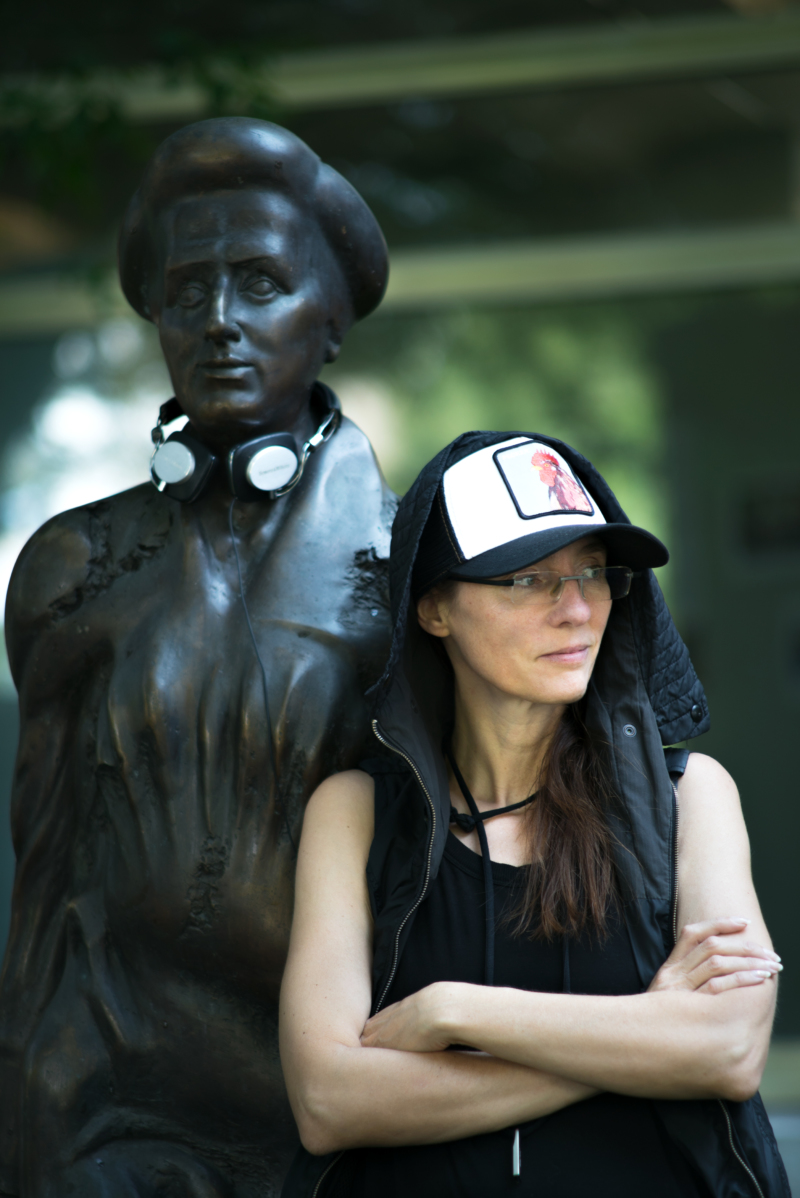 Antye Greie-Ripatti (aka AGF aka poemproducer) is a composer, music producer, sound artist & curator, poet, feminist. She lives and works in Finland. Her artistic tools are language, sound, listening, voice, and communication which she expresses in mixed media. Since 2011, she is the organiser and co-founder of Hai Art in Hailuoto. Hai Art has realised an international conference on remote art & sound, 10+ artistic residencies, extensive sound programs with children like the iPad Orchestra Hailuoto, built an acoustic sculpture The Hailuoto Organum in public space, facilitated a children MediaLAB and numerous sound art camps. Antye campaigns for diversity in the arts with the women collective female:pressure. She runs her own music publishing label AGF Producktion and has collaborated with Eliane Radigue, Gudrun Gut, Kaffe Matthews, Vladislav Delay, Craig Armstrong, Ellen Allien amongst many others.
How important is the context, in which your work is performed, to you?
The specificity of my work pre-selects the context I am working in, I am usually asked to participate in meaningful contexts. One thing I became very insistent on, is to make sure that the context is intersectional and includes women's work and the work of minorities. I recently added my rider with an inclusion clause:
http://poemproducer.com/techrider.php
Is music science? Why (not)?
You can apply science in your music, sonification for example, but if music is close to something it is perhaps closer to poetry. While science deals with factual truth and proof, music and art don't need to do that, quite the opposite. It can be pure fiction, fantasy. Nevertheless, the science of frequency is probably still to be discovered.
What makes artistic collaboration work?
tolerance, kindness, listening, communication, goals