Ashley Fure


Dozentin Komposition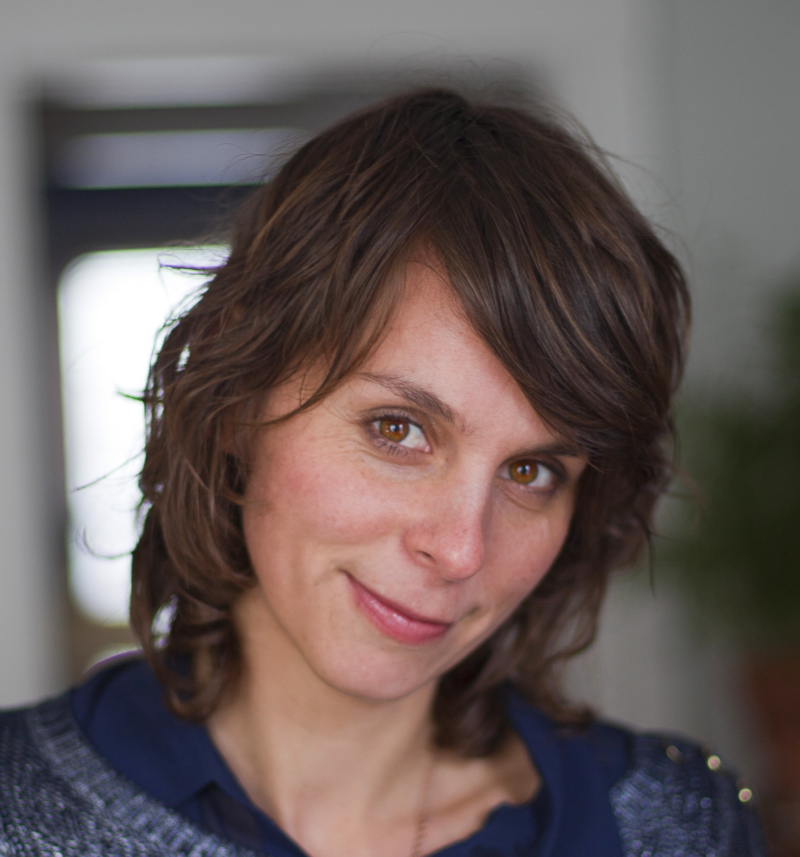 Born in 1982. Ashley Fure is an American composer and sound artist. Called "raw, elemental and richly satisfying" by The New York Times, her work explores the kinetic source of sound, bringing focus to the muscular act of music making and the chaotic behaviours of raw acoustic matter.
She holds a PhD in Music Composition from Harvard University and joined the Dartmouth College Music Department as Assistant Professor in 2015. In 2016 Fure was finalist for the Pulitzer Prize in Music, furthermore she won several prizes and awards, e.g. the DAAD Artists-in-Berlin Prize (2018), the Rome Prize in Music Composition (2017), a Foundation for Contemporary Arts Grant for Artists (2016), a Siemens Music Foundation Commission Grant (2015), the Kranichstein Composition Prize from Darmstadt Summer Course (2014), the Busoni Prize from the Akademie der Künste Berlin (2014), a Fulbright Fellowship to France (2013), a Darmstadt Scholarship Prize (2012), the Staubach Honorarium (2012) and a residency at Akademie Schloss Solitude (2010).
Fure obtained commissions by major ensembles throughout Europe and the United States including The New York Philharmonic, The Los Angeles Philharmonic, Klangforum Wien, Ensemble Modern, Diotima Quartet, International Contemporary Ensemble (ICE), Talea Ensemble, San Francisco Contemporary Music Players and Ensemble Dal Niente. Notable recent projects include The Force of Things: An Opera for Objects, an immersive intermedia opera commissioned by ICE for the 2016 Darmstadt Summer Course, Anima: for Augmented String Quartet, commissioned by IRCAM and GMEM for the Diotima Quartet and Bound to the Bow for orchestra and electronics, commissioned by the 2016 NY Phil Biennial.
What makes artistic collaboration work?
Interior confidence, exterior respect, and the dissolution of ego.
What would be important for you when curating a concert / festival?
I'd want to pick a strange and visually arresting site and offer the audience an aesthetic and communal experience unlike anything they've witnessed before.
What do you want to find with your music?
The inside outside.