Baldur Brönnimann


Dirigent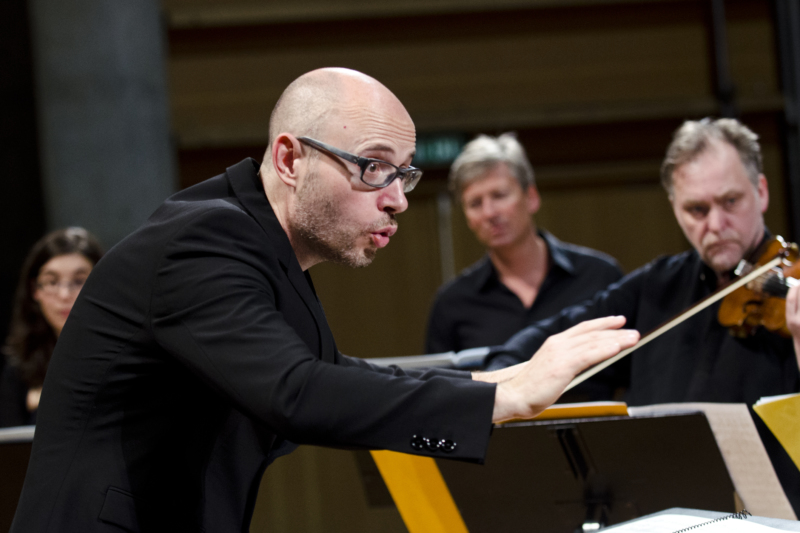 What makes artistic collaboration work?
Empathy, respect and shared goals.
Which skill that you've learned by working with ensembles helps you in everyday life?
Listening is more important than talking.
Would you work with an ensemble that only consists of men / women / queer people? Why or why not?
Music isn't determined by gender or sexual orientation.