Celeste Oram


Komponistin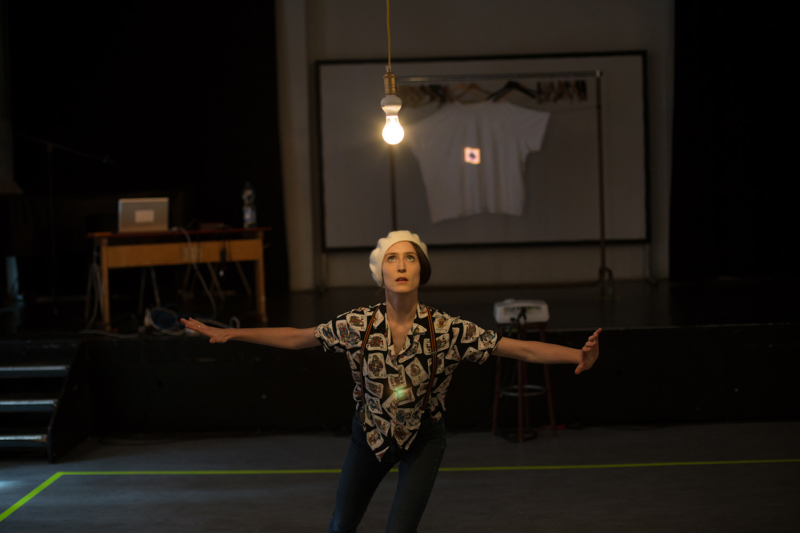 What makes artistic collaboration work?
I try to approach collaboration as a kind of perpetual rehearsal: an opportunity for everyone involved to examine and improve upon how we listen, communicate, negotiate, decision-make. That means a continuous and conscious investment in how working relationships are developed, maintained and repaired. That emotional labor then deserves to be considered inseparable from artistic work. It's also important to be honest about the limits of collaboration. Collaboration is not de facto radical, or experimental, or ethical. Sometimes the needs of a particular project suggest that some kind of individuation, or chain of command, or delegation of labor is necessary.
How important is the context, in which your work is performed, to you?
For me, the context in which a work is presented is another instrument in the texture, with as much agency and influence as musical instruments. So, last year, when I wrote a piece for the 2017 New Zealand National Youth Orchestra, I didn't write a piece for orchestra; I wrote a piece for the 2017 New Zealand National Youth Orchestra: a group of superb instrumentalists, mostly younger than me, in Wellington, in an election year, performing for a packed house of their proud friends and family, conducted by a very famous Briton. I'm quite attracted to the idea of 'single-use' pieces, tailored to a particular context and irreproducible in another: that prompts the creation of something that otherwise might not have been made.