Françoise Rivalland


Dozentin Schlagzeug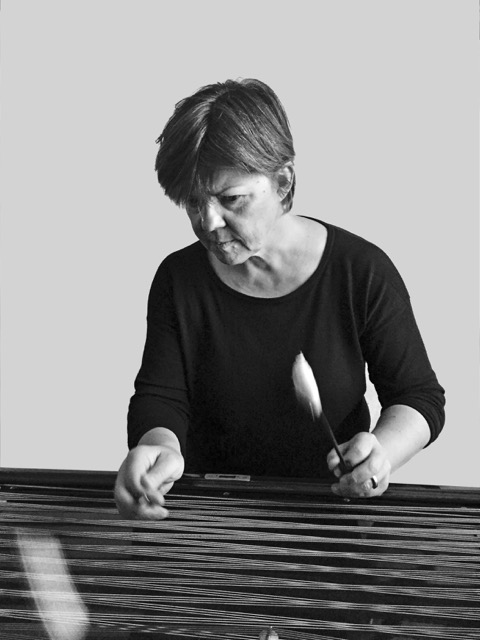 How important is the context, in which you perform, to you? 
I could change completly the programme because of the acoustique, the scenic configuration of the stage and how people listen.
Which skill, that you've learned by playing in an ensemble, helps you in everyday life?
to listen
What do you want to find out with your music?
exchange no named emotions