Giulia Monducci


Komponistin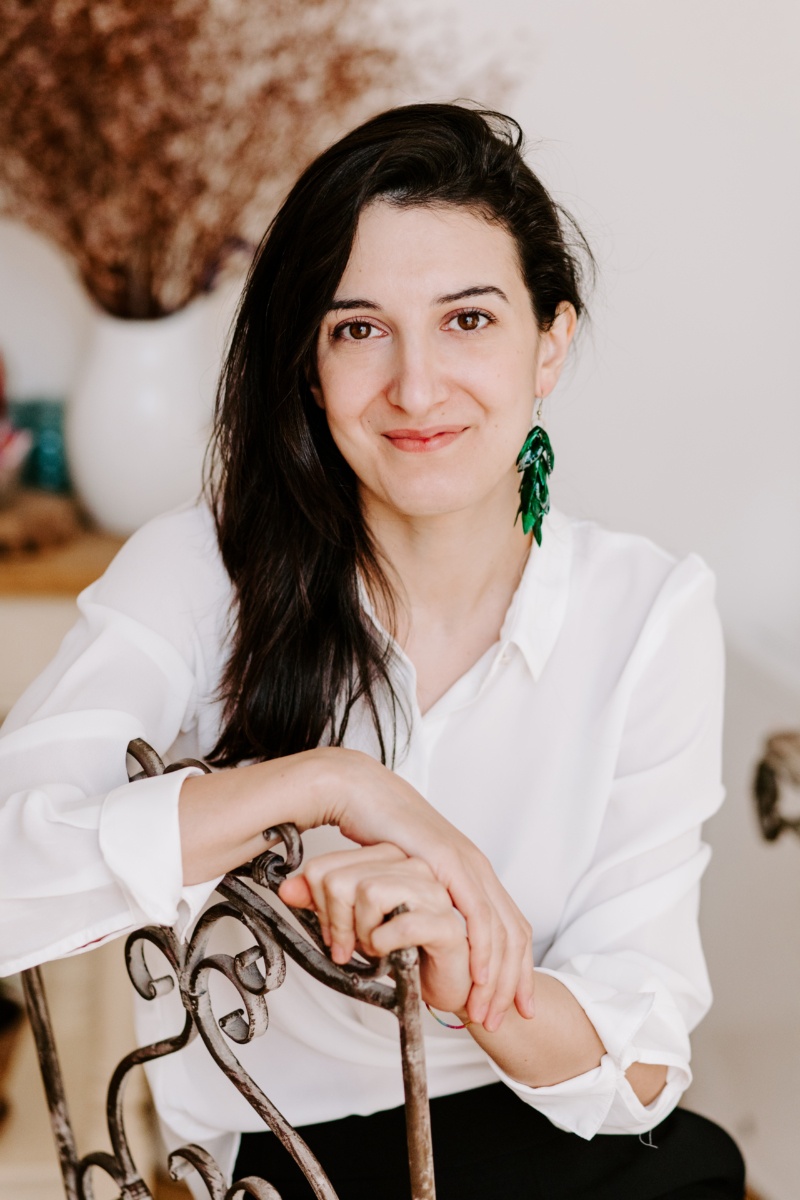 Geboren 1981 in Italien. Giulia Monduccis Musik wurde bereits bei internationalen Festivals und Spielstätten aufgeführt, beispielsweise dem ABC Southbank Centre (Melbourne), Ankara Music Festival, Chigiana International Festival (Siena), La Monnaie / De Munt (Brüssel), Festival 5 Giornate (Mailand), KALV Festival, LaGuardia Performing Arts Center (New York City), Ljubljana Festival, London New Wind Festival, Lviv National Philharmonic, Mantova Chamber Music Festival, Rainy Days Festival (Luxemburg), Sheldonian Theatre (Oxford), Schönbrunn Palace (Wien), Witold Lutosławski National Forum of Music (Wroclaw).
Ihre Werke wurden bei internationalen Wettbewerben ausgezeichnet, von Rundfunkanstalten in ganz Europa ausgestrahlt (DRS, Rai Radio 3, RTV, VRT u.a.) und von Ensembles wie BL!NDMAN, Ensemble This | Ensemble That, Klangforum Wien, Norrbotten NEO, Quartetto Prometeo, Schallfeld Ensemble, thingNY, Ukho Ensemble Kyiv und United Instruments of Lucilin aufgeführt.
Sie ist Absolventin des Königlichen Konservatoriums von Brüssel und des Konservatoriums "G.B. Martini" in Bologna, studierte bei Pierluigi Billone, Azio Corghi und Salvatore Sciarrino. Sie war Composer-in-Residence am Visby International Centre for Composers (Gotland/Schweden), Neimenster (Luxemburg) und Co.iki (Tokio) und ist derzeit Doktorandin für Komposition an der Universität Oxford.