Joanna Bailie


Jury Kranichsteiner Musikpreis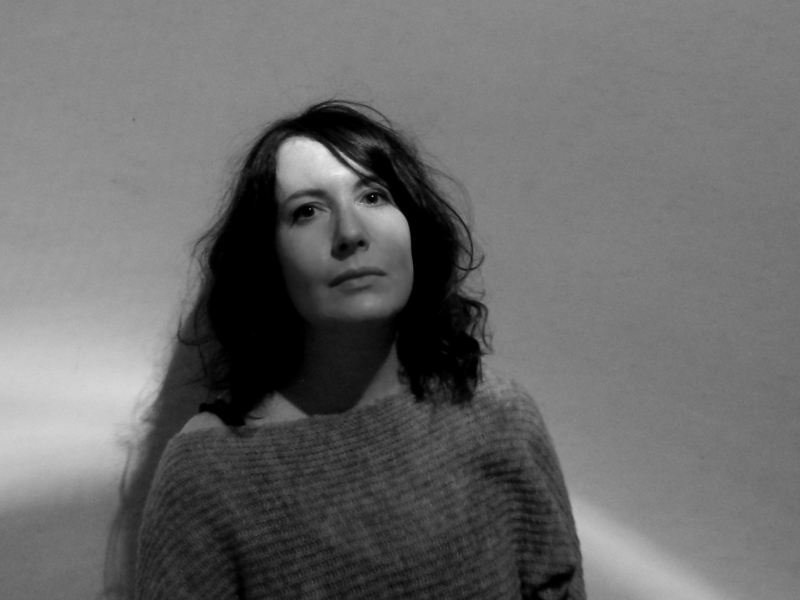 Geboren 1973 in London. Sie studierte Komposition bei Richard Barrett, elektronische Musik am Koninklijk Conservatorium in Den Haag und schloss 2001 ein Master Studium an der Columbia University in New York ab. Unter ihren neusten Arbeiten sind Stücke für Kammerensemble, Orchester sowie Installationen. Sie zeichnen sich durch den Einsatz von Medien und das Zusammenspiel von auditiven und visuellen Elementen aus. Joanna Bailie unterrichtete Komposition an der City University London, der Royal Academy of Music in Århus und 2014 bei den Darmstädter Ferienkursen für Neue Musik. Auch als Kuratorin ist sie aktiv: Gemeinsam mit Matthew Shlomowitz leitet sie das Ensemble Plus-Minus, 2010 war sie Gastkuratorin beim dänischen SPOR Festival und plante 2015 das BBC Radio 3 Cut and Splice Festival. 2016 war sie beim Berliner Künstlerprogramm des DAAD zu Gast.
How important is the context, in which your work is performed, to you?
Of course, that is a very significant question in relation to Analoguewhich clearly requires a specific physical location in order for the camera obscura to function. However, it is the exception to the rule, and in fact I only have a handful of works where prior knowledge of the context of a piece altered the composition in some manner. On the whole I would say that context (be it the type of location, acoustics of the room, country, aesthetic leanings of the festival or concert series, audience) cannot be very important for me, simply because I have so little control over it. I wish I did though, and access to the venue of a performance for more than just a few hours on the day of the concert is something that many composers would wish for. But it is one of those old-fashioned things that is built into the system of new music: your piece, if it is to travel, is expected to be utterly transposable and stay the same somehow in whatever context it is presented. This state of affairs (rather like only having a few rehearsals just prior to the performance of a piece) is quite limiting, and something that I hope will change in order to reflect new practices in contemporary music.
Which sound is special for you?
I would choose a very particular type of environmental sound, which is the 'random melody' generated by a distant motorway filtered by landscape. I first experienced it during a residency in the Italian countryside and became a little obsessed with trying to record it, but the truth is that it is almost impossible to capture in a satisfactory way. Unfortunately, the sound is a little too quiet because the motorway is far away, and of course the closer you move towards it, the noisier the sound gets and the singing effect is destroyed. Luckily, I have one where I live in Berlin (near the Ringbahn) and in the early hours of the morning, when the streets nearby are completely quiet, I can sometimes hear it.