Juliana Hodkinson


Visiting Composer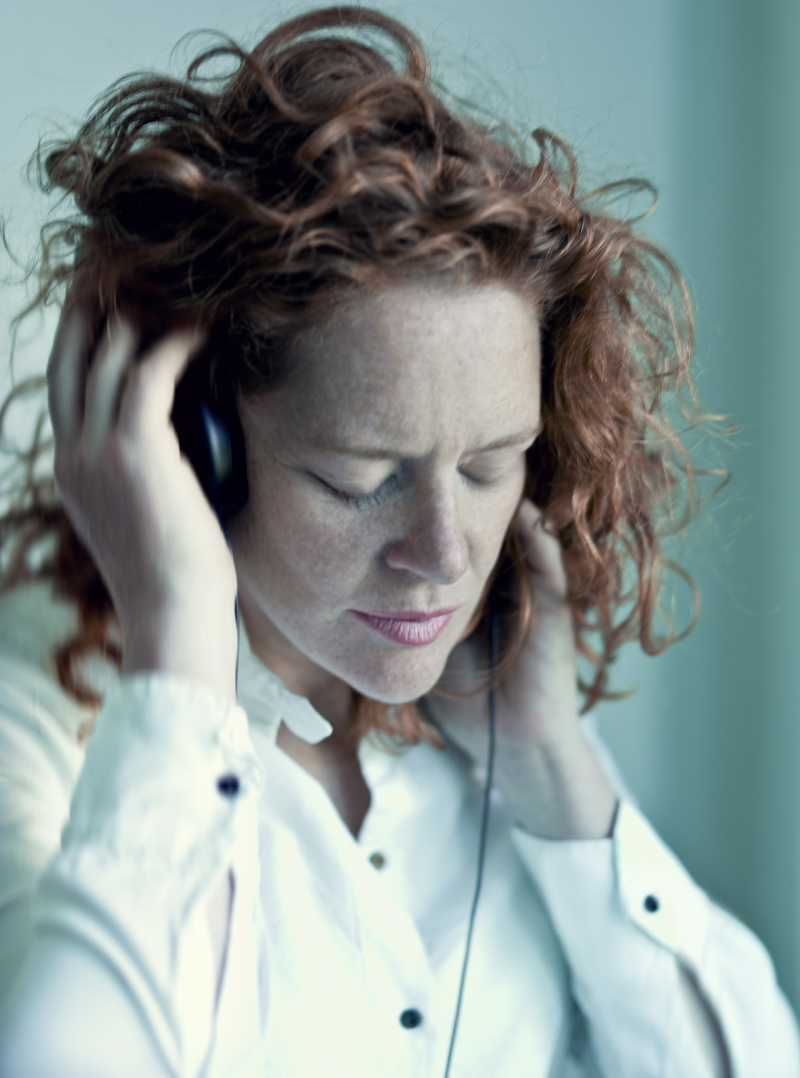 Born 1971 in England, studied musicology, Japanese and philosophy in Cambridge and Sheffield, and holds a PhD from the University of Copenhagen on the subject of silence in music and sound art. Idea, material, theory and practice often go hand in hand in her workflows. Her works often reflect central artistic issues in concrete, performance-oriented situations, in which accessbility, spontaneity, and immersion in deep problems co-exist. Her collaborations with writers, visual artists. theatre- and film-makers, and other composers and musicians often result in surprising outcomes which may be both sensual and complex in their content, and where borders between genres and fields of art are put to the test.
Her orchestral work I greet you a thosuand times (2005), received the annual prize of the Danish Arts Foundation in 2005, Rückspiegel: eine Hörsituation (2011) received the Junge Ohren Preis for best practice, …can modify completely / in this case / not that it will make any difference (2015/16) was awarded the Stuttgart Composition Prize, and in 2015 she was awarded the presitigous Carl Nielsen Award for her oeuvre so far. She has taught musical aesthetics and composition at the University of Copenhagen, Technische Universität Berlin, the Royal Academy of Music in Copenhagen and the Academy of Music and Drama in Gothenburg.
Which sound is special for you?
The last.
What makes artistic collaboration work?
(i) Sufficient time, and
(iii) Nurturing, and
(iii) Collective artistic re-appropriation of gaps opened up by huge misunderstandings.
What do you want to find out with your music?
Everything that I can't find out by imagining and planning it.