Kate Molleson


Dozentin Talking about Music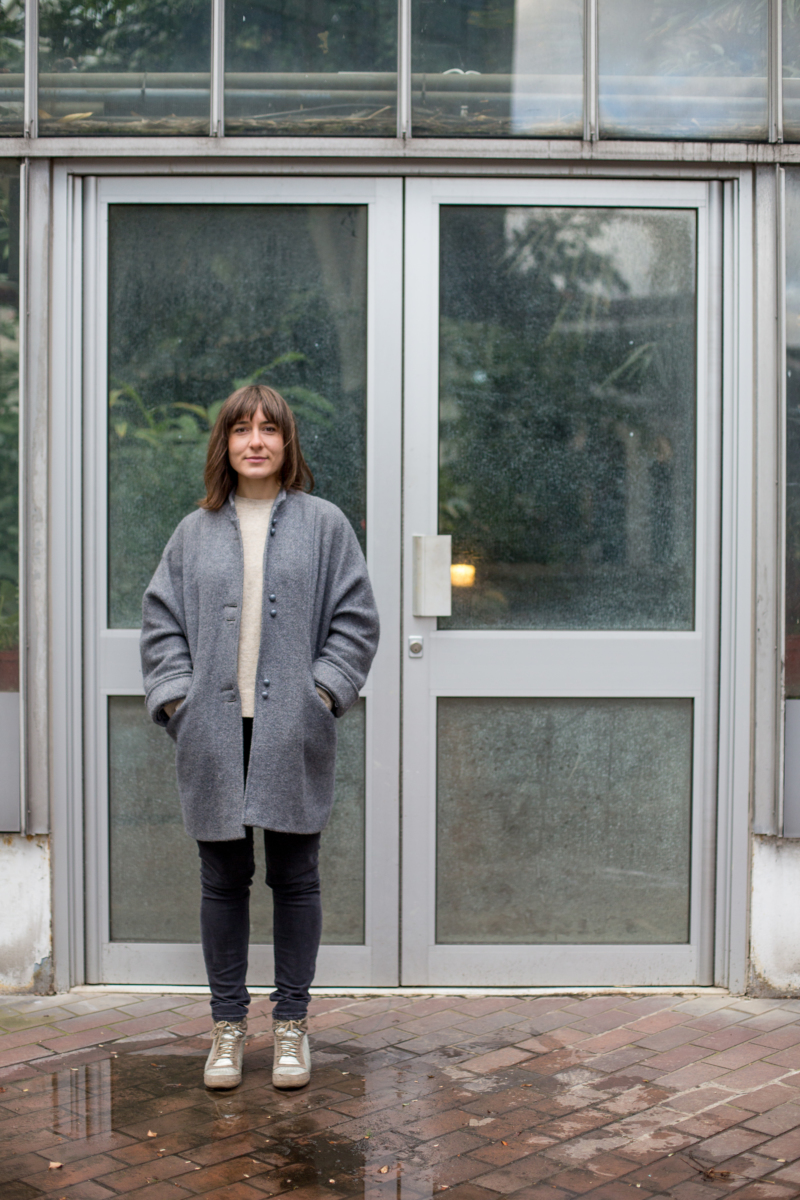 Kate Molleson is a music journalist and broadcaster who writes for The Guardian (UK), The Herald (Scotland) and publications including Opera and Gramophone. She's a presenter for BBC Radio 3 and has made documentaries for BBC Radio 4 and BBC World Service.
Molleson grew up in various parts of Scotland and the far north of Canada. She studied clarinet performance at McGill University in Montreal and musicology at King's College London, where she researched early experimental radio and the operas of Ezra Pound. She was an editor, music critic and cycling columnist for the Montreal Gazette and deputy editor of Opera Magazine before moving home as the Guardian's classical music critic for Scotland in 2010. She's keen on bicycles and mountains. Kate Molleson lives in Glasgow.