Matthew Grouse


Komponist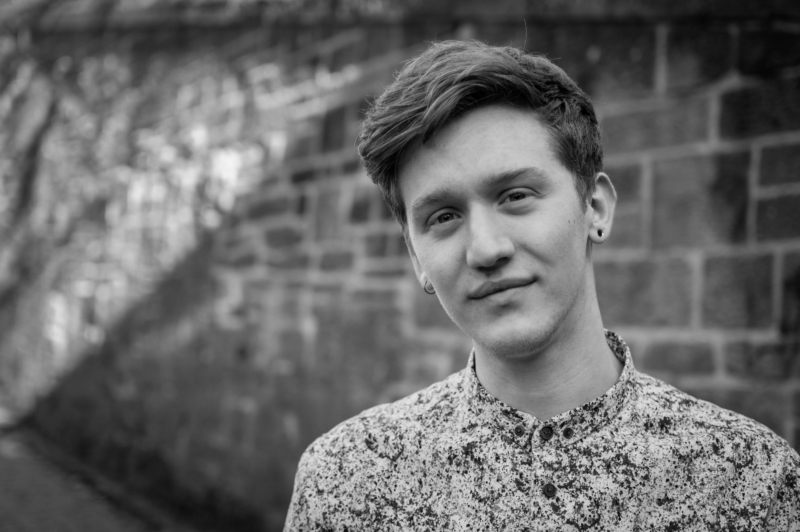 Which sound is special for you?
I've managed to get a fair bit of mileage out of the sounds of bicycle wheels spinning. Brittle, delicate and rich in high-mid frequencies, these sounds are interesting enough when untreated, but they also provide some fascinating rhythmic properties, which have acted as the backbone of many of the pulse-based elements of my electronic music.
What makes artistic collaboration work?
For me, it's the realization that you can rarely account for every facet of an artistic work in each stage of its creation. Pooling a varied set of individual experiences and expertise can more often than not make a work speak more directly, but it can also facilitate ephemeral learning for all parties, which ultimately leads to more engaged and thoughtful creative practitioners.