Patricia Martínez


Komponistin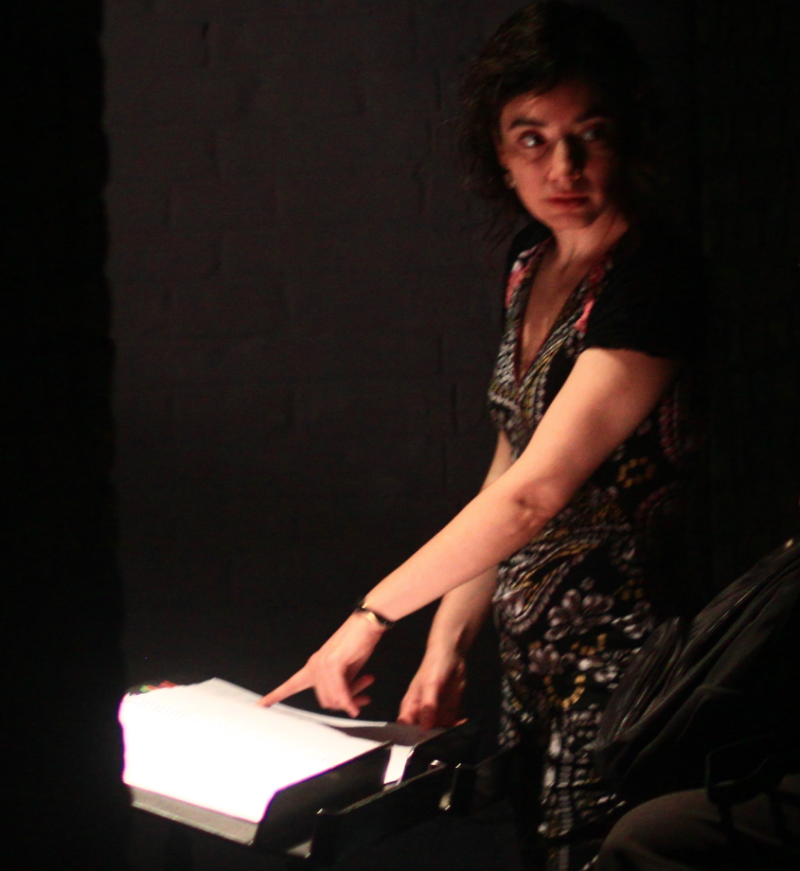 Patricia Martínez is an active composer, performer and interdisciplinary artist based in Buenos Aires/Argentina. Her works has emerged, in part, from an experimental process of 'stripping-down', which involves a degree of risk-taking, in that the resulting piece is left somewhat vulnerable in terms of its expressive identity. She holds a Doctoral and a Master's degree in Music Composition (Stanford University) and she completed the annual course in Computer Music (IRCAM).
Her works won prizes such as the Argentinean Government's, Casa de las Américas, International Young Composers' Meeting, Ibermúsicas/Iberescena, Diffusion, Gold Medal/Global Music Awards, SADAIC and Juan Carlos Paz/National Endowment of the Arts.
She received commissions and grants including: VCCA/UNESCO-Aschberg, Yvar Mikhashoff Trust for New Music Foundation, International Music Theatre Competition/Internationales Musikinstitut Darmstadt; Bludenzer Tage zeitgemäßer Musik, Music Current, Festival Musica Estranha, American Composers Forum, SGAE and Experimental Center of The Teatro Colón. She participated at events and festivals in America, Europe and South Africa, including: MATA Festival, Darmstädter Ferienkurse, ISCM World Music Days, New Opera Festival, Synthèse, FUSION, Symposium of Computer Music, International Experimental Music Festival, and Mittersill Composers' Forum.
She is professor of composition at the Conservatory of BA, University of Quilmes/Argentina, external tutor at the composition graduate program from National University of Mexico and artistic director of Compañía Helada (new opera company).