Pierre Jodlowski


Komponist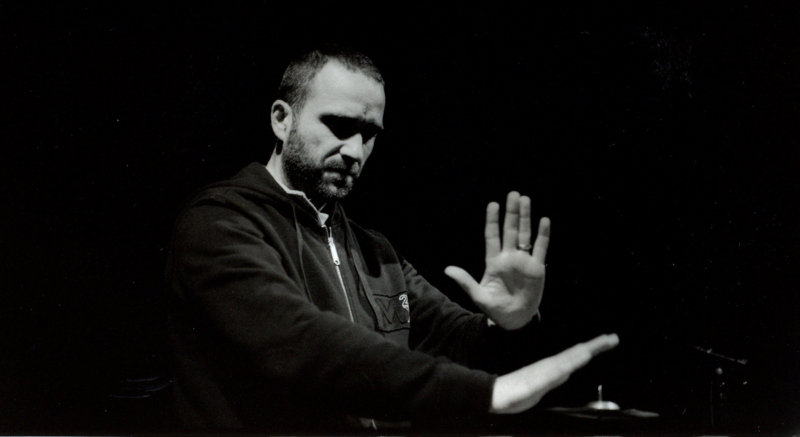 What is your favorite sound?
The silence… because no sound can exist in time without silence.
What do you want to find out with your music?
I compose because I am angry all the time as our world get more mad, inconsequent and brutal every days. I am trying to solve this anger towards composition process.
How important is the context, in which your work is performed, to you?
The context of any performance is extremely important; I had the chance to perform my music in extremely diverse situations. Each of them is very specific which, of course, has an influence about global perception, quality of performance, common energy sharing: a very big hall with very few person, a small hall crowded, a concert in Darmstadt or Musica festival with a lot of "specialists" in the audience, an improvisation in the middle of a small city in Mexico… in each case music changes as it is a common moment that people share together. But I don't expect anything there, I just like this diversity, to face something that basically you cannot control.