Simon Løffler


Komponist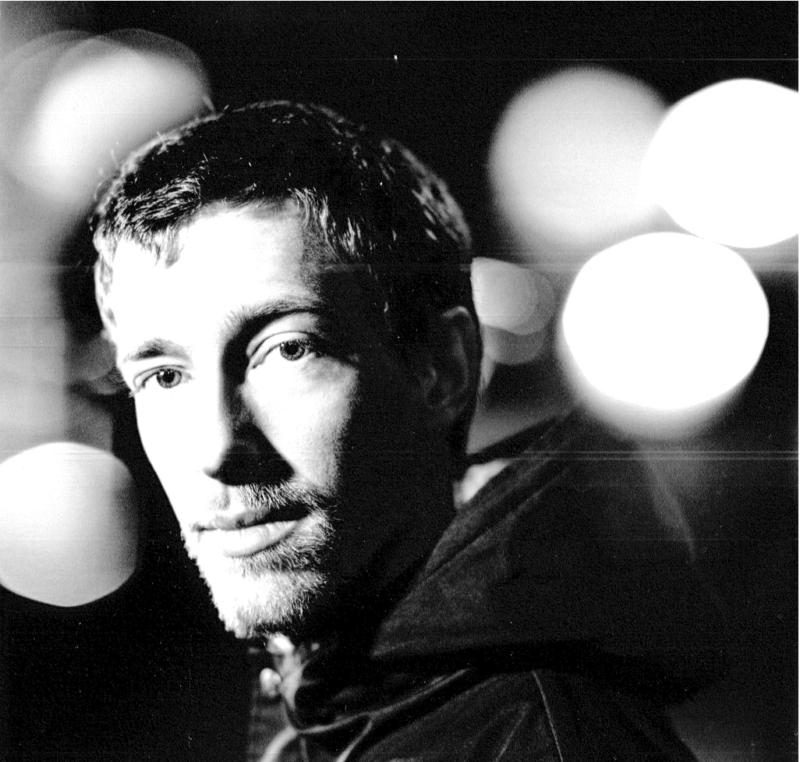 Which sound is special for you?
None in particular
How important is the context in which your work is performed?
Extremely important
What do you want to find out with your music?
I play around with specific things that interest me; materials, ideas, conceptions, the way things move, and pursue intuitively what I like.