Sky Deep


Visiting Artist (Atelier Elektronik)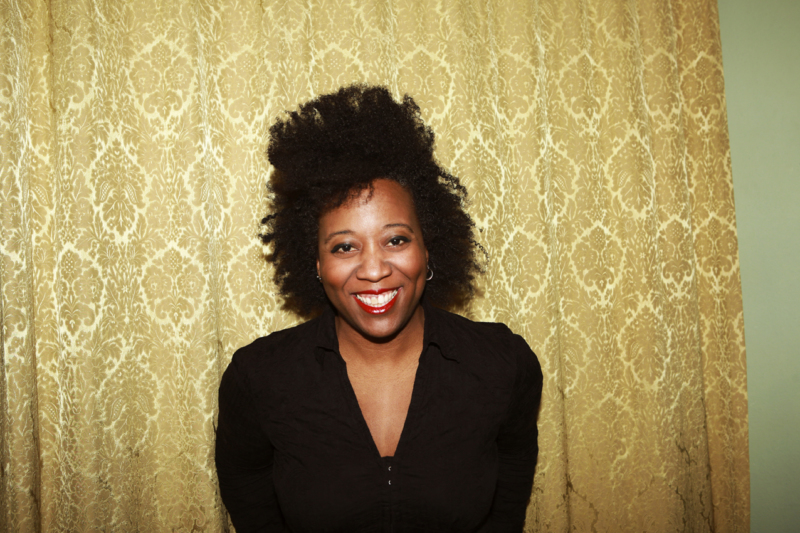 Berlin-based, Sky Deep has played around the world working both sides of the console as an engineer and producer but also as a DJ, singer, guitarist and rapper. Making a musical journey from dark grinds to futuristic to wild with freak-sexy edge, she knows how to manage the relationship between 'in the box'-production and electroacoustic instruments.
Sky Deep has played live on Berghain's main stage and has been DJing Berlin clubs such as Tresor, About Blank, SchwuZ and SO36 – and many more worldwide.
She founded Reveller Records as well as Reclaim the Beats Festival and has shared stages with The Black Madonna, Olof Dreijer (The Knife), Discwoman, Perera Elsewhere, rRoxymore. Additionally, she teaches at BIMM Berlin and has taught masters classes at Ableton Loop Summit.
What makes artistic collaboration work?
Flexibility, curiosity and adventurous spirit
How important is the context, in which you perform, to you?
For me, the context is very important because it helps me shape the purpose behind my particular delivery. Before every performance I like to decide what is my most important tool or message.
Which sound is special for you?
Whispers