Sylvain Marty


Komponist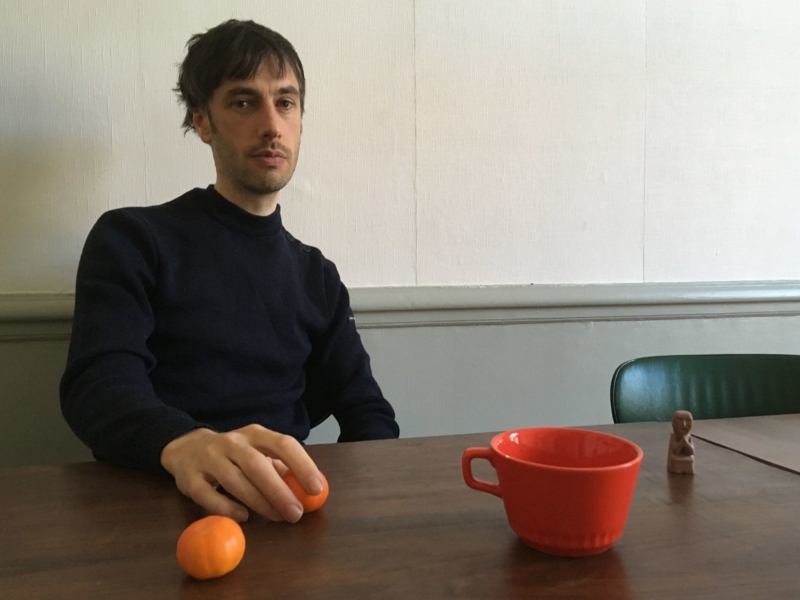 What makes artistic collaboration work?
The common desire to build and solve problems without taking too much into account the respective social positions.
What would be important for you when curating a concert/festival?
Elective affinities
What do you want to find out with your music?
Difficult to answer this question quickly: I am currently working on principles of discontinuities and combinatorial logics. Beyond that, I would like my music to be direct, to instantly touch the nervous system.