Weston Olencki


Posaune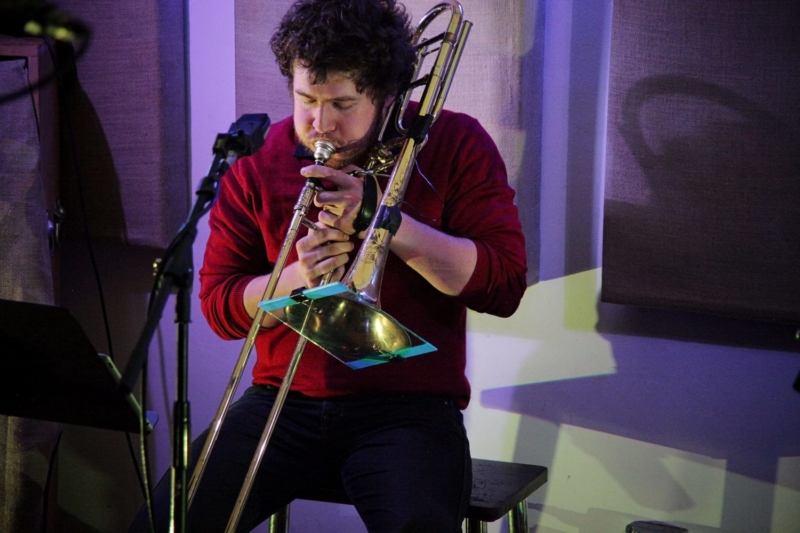 What makes artistic collaboration work?
How important is the context, in which you perform, to you?
For me, artistic collaboration works when it's based on trust, consent and genuine care for each other and audience as dynamic, complex individuals –this is all dependent on the spaces we perform in and with, creating sonic and aesthetic experiences not experienced otherwise. I've been lucky enough to found much of my collaboration on deep, lasting friendships, in which we attempt to grow through the creative process, making things to give to others which may reshape and expand their minds and experiences in similar meaningful ways we have found. Context is central to this process, creating spaces of shared, inclusive values which allow for this dynamic social contract of performance and sonic experience.