Younghi Pagh-Paan


Dozentin Komposition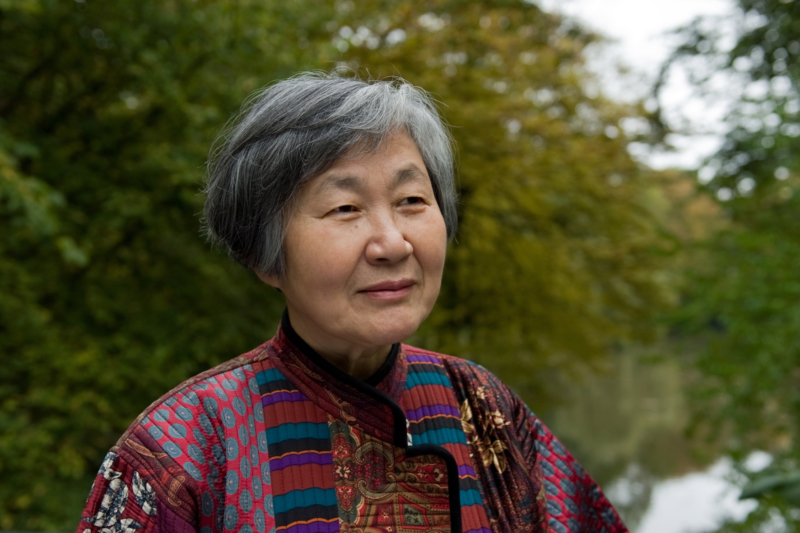 Geboren 1945 in Cheongju/Korea. Younghi Pagh-Paan kam 1974 ‒ nach ihrem Abschluss an der Seoul National University ‒ durch ein Stipendium des DAAD nach Deutschland, wo sie an der Hochschule für Musik Freiburg bei Klaus Huber und Brian Ferneyhough studierte.
Nach Gastprofessuren an der Universität für Musik und darstellende Kunst Graz (1991) und an der Hochschule für Musik Karlsruhe (1992/93) wurde sie 1994 zur Professorin für Komposition an die Hochschule für Künste Bremen berufen. Dort gründete sie das Atelier Neue Musik, das sie bis 2011 leitete. Younghi Pagh-Paan erhielt mehrere internationale Auszeichnungen, darunter den 1. Paiknam-Preis in Korea, den Preis der Europäischen Kirchenmusik und den 11th Daewon Music Awards Special Contribution Prize. Sie lebt in Bremen und Panicale/Italien.
Which skill, that you've learned by working with an ensemble, helps you in everyday life?
I've learned many things, absolutely! Mutual understanding, respecting the other – working with an ensemble makes you learn a lot, which also helps in everyday life.
Is music science? Why (not)?
Music is not science. Everyone feels different. Music doesn't have to prove the "truth".  Music could open up the heart of the other – or lock it up.
Where are the limits of notation?
I don't think there are limits in instrumental notation.