– This event has already taken place –
COLLABORATIVES: Collaboration as Life plan


Discussion with Katharina Pelosi (Swoosh Lieu) and Herbordt/Mohren
STREAM / ON DEMAND
—
Thu 05 August 2021, 10.00
Online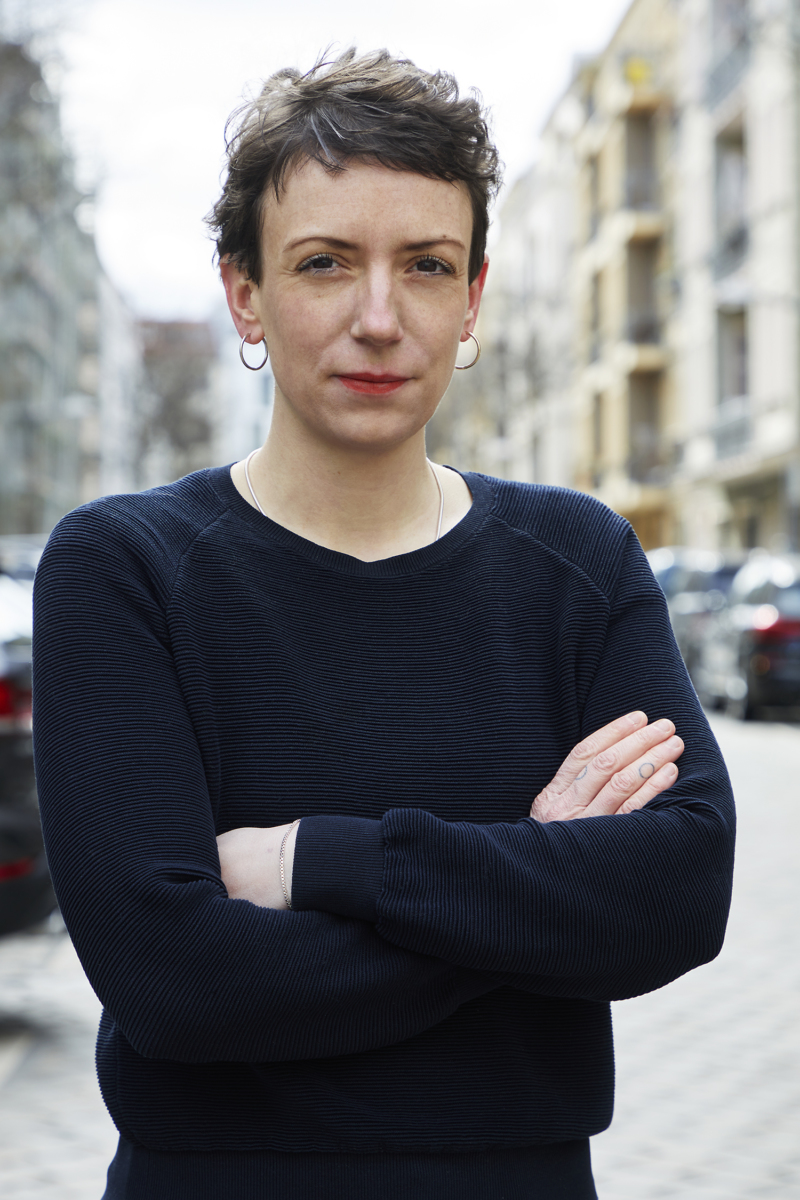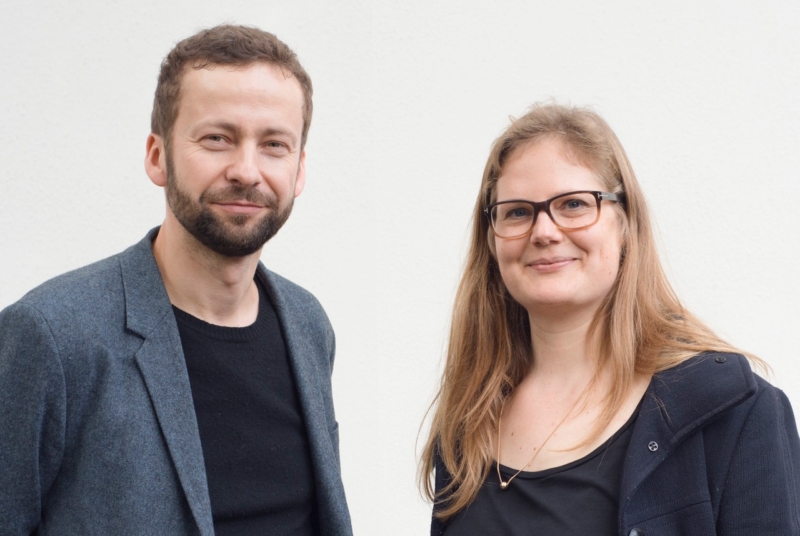 COLLABORATIVES
Conversations on collective creativity
04.08., 10.00
SWARM INTELLIGENCE. Potentiation of artistic complexity
With Paul Norman and Natacha Diels
Pre-recorded. In English
05.08., 10.00
COLLABORATION AS LIFE PLAN. Impact on artistic and daily practices
With Katharina Pelosi (Swoosh Lieu) and Herbordt/Mohren
Pre-recorded. In German with english subtitles
06.08., 10.00
NETWORKS. Collaboration as communicative process
With Andrea Neumann and Jennifer Walshe
Pre-recorded. In English
06.08., 16.00
OPEN DISCUSSION
With the speakers of the series
On Zoom. In English
Registration and questions in advance to: collaboratives@darmstaedter-ferienkurse.de
Moderation: Michael Rebhahn and Hannes Seidl
Artistic collaboration and collective creativity. On first sight, the concept of this jointly generated artistic creation contradicts everything implicated by the traditional conception of an artist: the creative subject triggering off his or her ideas in the individual logical and therefore ultimately incommunicable processes converted into the work. This model has remained largely unchanged up to the present day: the market still demands a gifted individual or at least a creative mastermind at the head of hierarchically organised production processes.
The collective represents a completely different concept. Collectives have repeatedly established themselves within an artistic context, most favoured according to the principles of the avantgarde and possessing the objective of establishing antitheses to what already exists via an artistically critical form of art (for instance Dada, Fluxus, Andy Warhol's Factory etc.). Concrete works of art remain however as individual creations within the concept of traditional authorship. In contrast, in the design model for collective creativity – i.e. the entire process of production and reception – as put up for discussion within the context of the conversational series COLLABORATIVES is substantially determined by the moment of communality. The work of art as an individual solo performance is pushed into the background by an 'ensemble'.
Eight composers, performers and artists discuss the benefits and risks of these forms of work and various models of dialogue, responsivity and criticism. How can the concept of collective creativity be described? What can it achieve within the art and cultural sector? How innovative is this concept? Through the consideration of these questions, the series COLLABORATIVES will devote itself to a phenomenon which will have a decisive influence on artistic work processes in the future.
Funded by the German Federal Cultural Foundation