DUST


New version of Rebecca Saunders' percussion piece with participants of the Darmstadt Summer Course
LIVESTREAM
—
Wed 11 August 2021, 19.30
Lichtenbergschule (Große Sporthalle)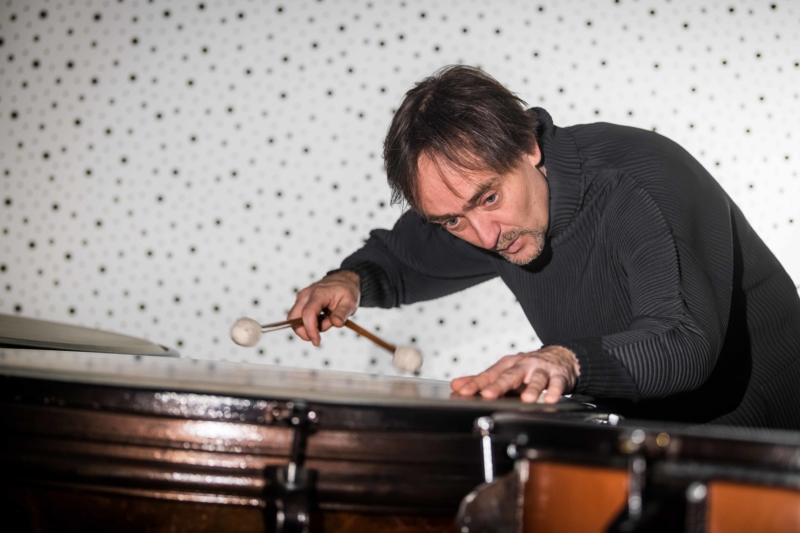 Ticket sale has not yet started.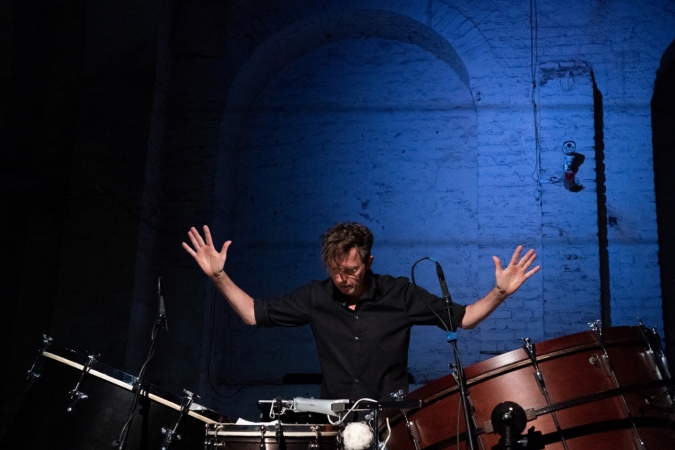 Rebecca Saunders: Dust III (2018-21), World Premiere of the version for several percussion players
Christian Dierstein (Percussion)
Dirk Rothbrust (Percussion)
Participants of the Darmstadt Percussion Studio
Dust by Rebecca Saunders is actually a solo work, but of a special kind. Saunders termed the first version of Dust created in 2017/18 as a "solo for two, each to their own". This was a homage to Christian Dierstein and Dirk Rothbrust, with whom the composer had previously worked on her double concerto void (2013/14). On the basis of eight composed modules, each percussionist interprets his or her own version with their own selection of instruments and individual order of modules. Spatial and choreographic implementations are also part of the interpretive process. After Dirk Rothbrust has presented his solo version of Dust in a concert with Musikfabrik on 7 August, he will work with Christian Dierstein in collaboration with the percussion class of the Darmstadt Summer Course to produce a new ensemble version of the work with performers distributed across the concert venue. The composer will naturally also be accompanying this process before the piece will finally performed as the conclusion of this year's Summer Course under the title Dust III. The version Dust II also exists: an entirely written-out version created by Rebecca Saunders herself for two percussionists.