Duo Workshop


Workshop David Helbich & Jennifer Walshe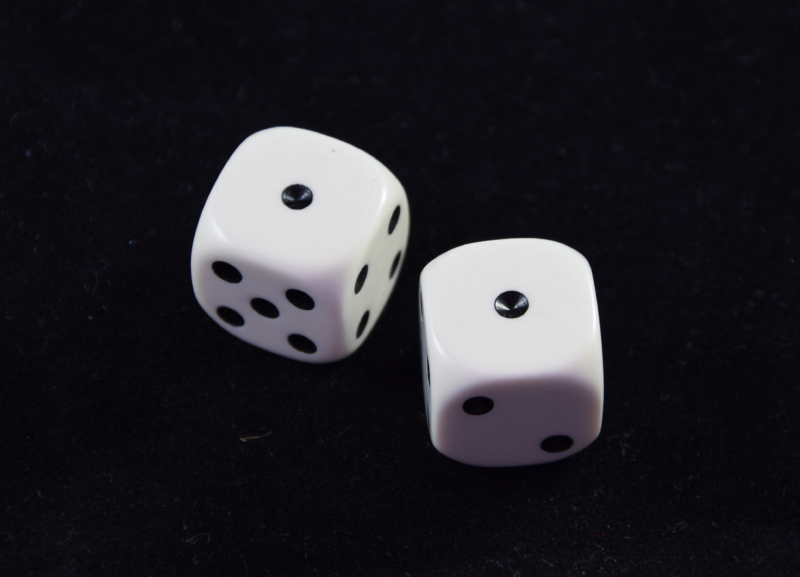 Intensive two-week workshop with selection process (Application deadline 31 January 2020)
Tutors: David Helbich & Jennifer Walshe
Workshop times: afternoons
Possible number of active participants: 4 duos
Participants: Duos in which both members are equals – both as makers and performers. We welcome individuals from all backgrounds e. g. composers, improvisers, instrumentalists, writers, singers, actors, speakers, dancers, performers. We are open to duos that are newly formed for the workshop, as well as pre-existing duos.
Application deadline: ⚠️ 31 January 2020
Description
David Helbich & Jennifer Walshe on their workshop:
"The field of New Music continues to expand, blur boundaries, and overlap with all kinds of artistic and social practices. For the last three editions of our workshop, we've focussed on the figure of the composer-performer, and have sought to experiment with how performative elements can be developed and deployed. For 2020, our workshop will focus on the most basic unit of collaboration and co-working – the duo. We are interested in the duo as two people – from any background – who work together, co-creating a piece and performing it together.
A duo is the smallest form of an ensemble and therefore the moment of togetherness becomes a basic condition in the working process. Questions of decision making, aesthetic choices, taste, expression and constructive self-reflection are the challenges for a non-hierarchical partnership. Performance concepts and pieces can of course support this ambition, or not. The duo we are interested in is one in which both members are equals – both as makers and performers.
We invite participants to apply as duos. We are open to pre-existing duos with experience, as well as pairs of people who already know each other and would commit to forming a duo and working closely together for the duration of the workshop.
The workshop will focus on the material and concepts each duo brings with them. We will meet in the afternoons, and the workshop will culminate in a low-stress presentation open to interested observers on one of the afternoons of the second week.
We will select four duos to participate in the workshop. The successful applicants will be contacted in advance and asked to prepare material to bring with them."
Application
Please apply by submitting a 3-page PDF – one PDF per duo. Applications will be accepted in either German or English. Your 3-page PDF should follow the guidelines here:
Page 1: Brief bios of the members of the duo. Please give one e-mail address which will be the point of contact for your duo.
Page 2: Brief explanation of your practice, and some descriptions of ideas you might like to explore in the workshop.
Page 3: 3 links to your work. For pre-existing duos, please send 3 links to work you have done together. For duos who will form for the workshop, please send 3 links between you of work you've done. These should be live links where work can be streamed – please do not send download links.
Please e-mail ONE 3-page PDF (YourLASTNAMES_Duo_Workshop_2020.pdf) by 31 January 2020 to:
duo@darmstaedter-ferienkurse.de
Please note that we cannot consider any remarks, links, or information outside the PDF!
Important: Please take note of our data protection policy and the conditions for participation for the Darmstadt Summer Course before submitting your application.
If you have questions, please e-mail imd@darmstadt.de!