Fettecke Colloquium


Cookbook Study Circle with Lars Petter Hagen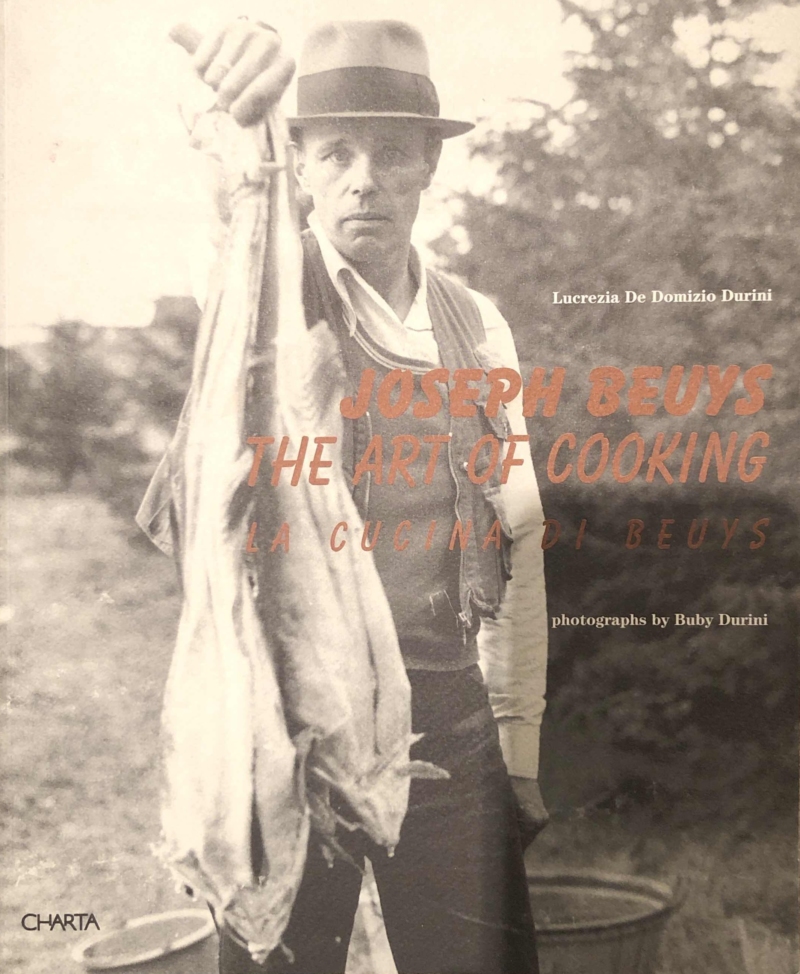 01.08.: Joseph Beuys – Eating as a system of communication
03.08.: John Cage – Macrobiotic cooking
05.08.: Marinetti's futuristic kitchen and Dalinian gastro aesthetics
10.08.: The Family Meal. Collective cooking and art practice
In the four 2 hour sessions of our colloquium we will take a collection of cooking recipes by different artists as a starting point of our discussion. Summer Course participants can join for one ore more sessions, depending on the demand. A maximum of 10 participants will get together via Zoom.
If you are enrolled for the Summer Course and interested in taking part, please email students@darmstaedter-ferienkurse.de.
Die Fettecke
For the Darmstadt Summer Course 2020 Lars Petter Hagen had conceived "Die Fettecke", a cooking workshop for music students. As the Summer Course was postponed to 2021, he made a three-part video cooking class where he interprets two recipes by John Cage and one by Joseph Beuys.
The starting point for "Die Fettecke" was Joseph Beuys' interest in cooking, his "social sculpture" theory and his "expansion of the traditional concept of art, namely the rejection of formal aesthetic standards and firmly established artistic principles, the practice of art as an integral process of perception and cognition in which everyone should participate and actively intervene in changing society", as the Hessisches Landesmuseum Darmstadt describes it. In April 1970, Joseph Beuys installed his "Block Beuys" in seven rooms of Hessisches Landesmuseum, which is the largest authentic complex of Beuys' works in the world.
In an online Fettecke Colloquium during the Darmstadt Summer Course 2021 we will study cookbooks and share ideas in the spirit of Joseph Beuys, John Cage, Filippo Tommaso Marinetti and the Olafur Eliasson Studio Kitchen.
Lars Petter Hagen is a composer and curator and has been working in several restaurants as a trainee.