Bicycle Rent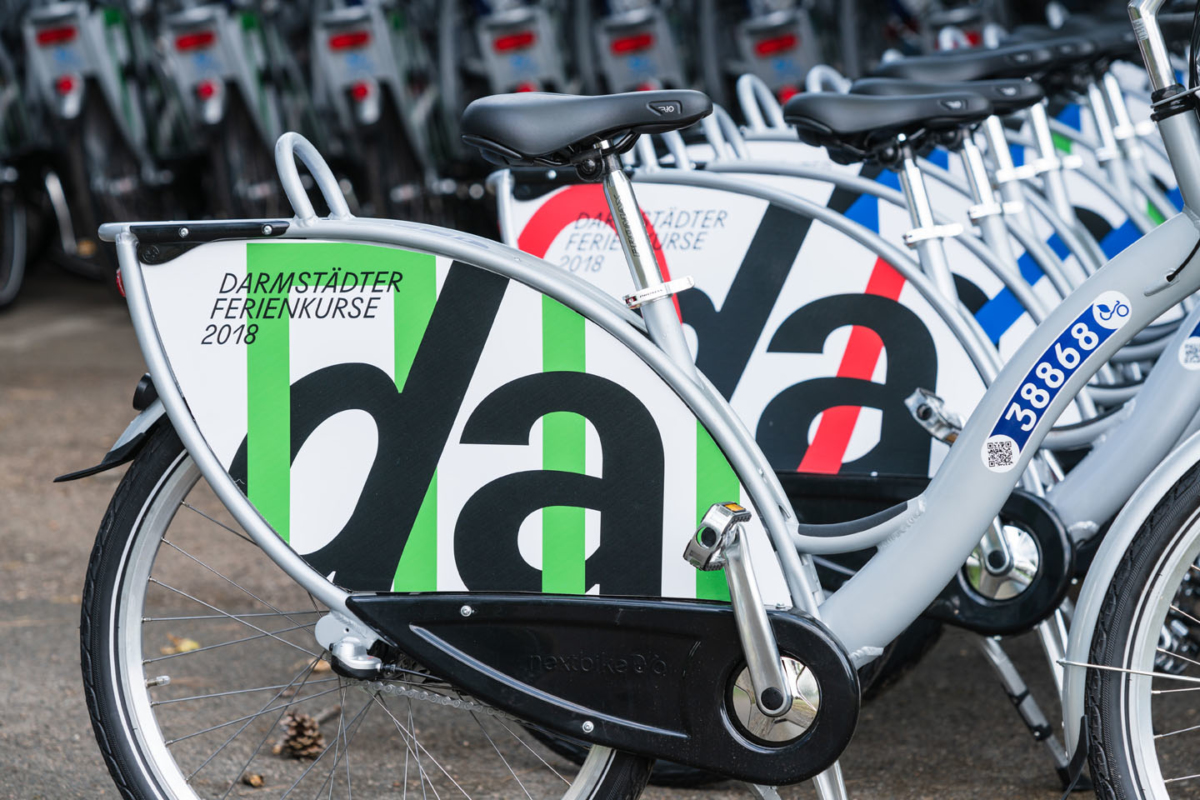 We are glad that we can offer bikes for rent at 70€ (+5,60€ system and booking fees) for the two weeks (5 to 19 August). Participants and tutors can book their bike online. If you haven't received the booking link or don't find it anymore, please e-mail imd@darmstadt.de!
The rental bikes will be handed out for a deposit of 20€ in cash. Please bring the exact amount in cash when picking up the bike, thank you!
The deposit will be refunded when returning the bike in proper condition.
After your booking you can pick up your bike at the festival office (Lichtenbergschule, Ludwigshöhstraße 105) at the following times:
5 August between 15.30 and 18.30 or on
6 August between 13.00 and 15.00.
The return will take place at the same place on 19 August from 15.00 to 18.30.
If you cannot make it during these times please let us know in time via e-mail to imd@darmstadt.de.
Each bike is equipped with a conventional cable lock (Please do not lock the built-in frame lock!) that must be used for locking and, where possible, also for attaching. The bike should always be locked as soon as it is not in use.
Guests of the Maritim Hotel are requested to please park their bikes in the bicycle area in the underground car park or on the lawns next to the restaurant terrace and next to the hotel entrance, but not in front of the main entrance.
© ️IMD-Archiv/Kristof Lemp 2018
© ️IMD-Archiv/Kristof Lemp 2018