Carlo Siega


Guitarist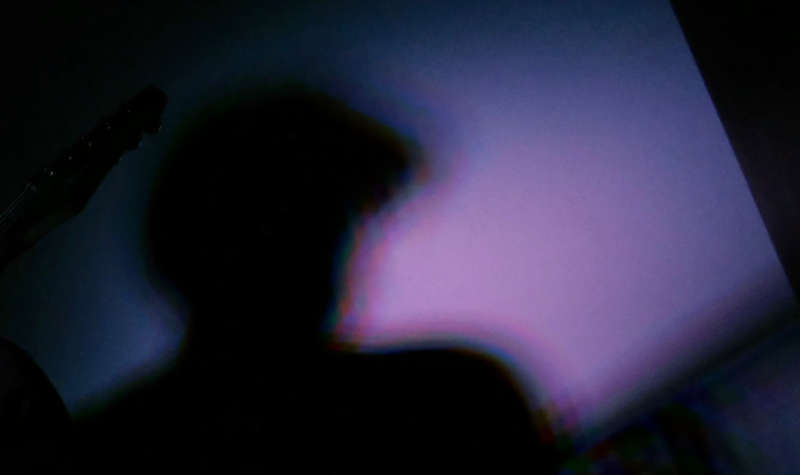 Born in Italy. Carlo Siega is a guitarist devoted to interpretation of new music. He has performed as a soloist and with ensembles throughout Europe in many venues as La Fenice Theater, Divertimento Ensemble – Rondò, M. Del Monaco Theater and TransArt Festival in Italy, in SMOG, Nuits de Beau Tas, Ear To the Ground Festival and Kunstenfestival des Arts in Belgium, Izlog Festival in Croatia, Neue Oper Wien in Austria, Time for Music Festival in Finland, Warsaw Autumn in Poland, Festival Ensems, Mixtur Festival, VANG Festival and Universidad de Léon in Spain, SoundSpaces Festival in Sweden, NUMU Festival in Switzerland.
Siega collaborates with performers and composers, premiering works by internationally renowned composers. His artistic partners include authors such as Giorgio Colombo Taccani, Chaya Czernowin, Peter Eötvös, Klaus Lang, Simon Løffler, Pauline Oliveros, Stefan Prins, Rebecca Saunders, Alexander Schubert, Simon Steen-Andersen and Frédéric Verriéres, among others.
After completing the Music Diploma and Master in classical guitar with distinction at the Conservatory of Music in Venice, he continued his studies at the Claudio Abbado Music Academy in Milan and then at the ICTUS Academy and the KASK of Gent in Belgium under the direction of Tom Pauwels. In addition, he completed his philosophy studies with distinction at Ca 'Foscari University in Venice.
He is currently Doctorate Candidate at the Anton Bruckner Privatuniversität in Linz/Austria under the supervision of Barbara Lüneburg and Karlheinz Essl (mdw). As a scholar, he gave lectures at PARL_Next Generation' (Linz), Method/Art Conference (Royal Conservatory of Antwerp), IRCAM Forum & Workshops (Paris), 21st Century Guitar Conference (Lisbon), International Conference on New Music Concepts 2021 (Treviso).