Raphaël Cendo


Composition Tutor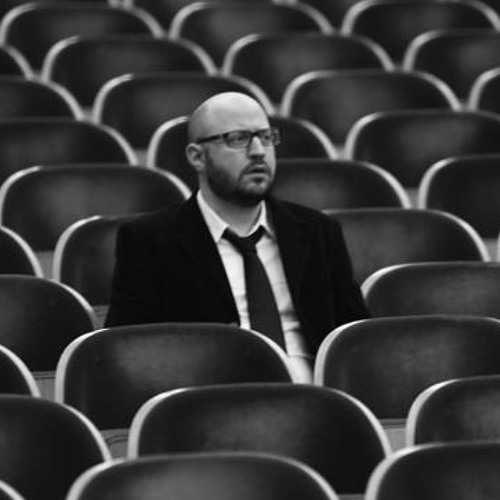 Born in 1975 in Nice/France. After studying piano and composition at the Ecole Normale de Musique in Paris, Raphaël Cendo took the composition program at Conservatoire National Supérieur in Paris (2003-2007), from which he graduated in composition, analysis and orchestration. He then joined the composition and computer music class at IRCAM (2006-2007). During his training, he was tutored in particular by Marco Stroppa, Brian Ferneyhough, Fausto Romitelli and Philippe Manoury. He has taught at the Conservatoire de Nanterre, the Escola Superior de Música Catalunya in Barcelona (ESMUC), the Darmstadt Summer Course (2012, 2014, 2018), the Voix Nouvelles composition sessions in Royaumont (2012-2016) and is regularly invited to give masterclasses and lectures in the United States, Russia and Europe.
From 2009 to 2011, he was resident of the Villa Medicis, Academy of France in Rome. In 2009, he received the Pierre Cardin Prize of the Académie des Beaux-Arts and in 2011 and 2015 the Prix Hervé Dugardin and Georges Enesco award by SACEM.
Influenced by spectral music, contemporary and popular music, and by composers like Brian Ferneyhough or Fausto Romitelli, Raphaël Cendo develops the concept of saturation or saturated music. As a concept of excess, what matters here is to exceed pure sound, the absolute control of the note and of interpretation by means of complex new sounds: "The saturated phenomenon in the field of acoustics is an excess of matter, energy, movement and timbre. " His music pushes notions of timbre, frequency space, intensity and instrumental gestures to the limit.