Elnaz Seyedi


Composer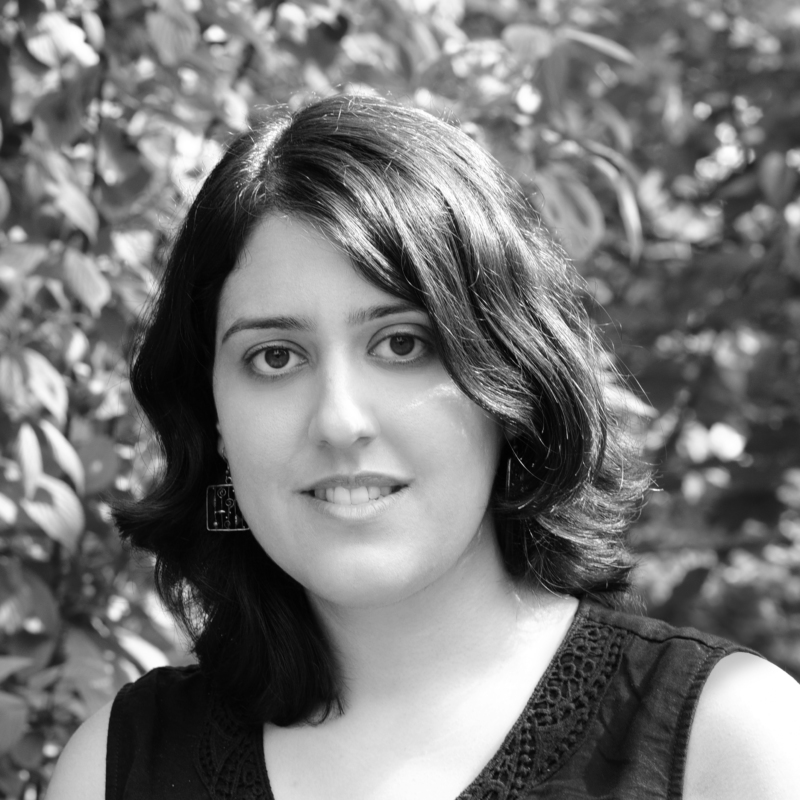 Born in 1982 in Tehran. From 2000 to 2005, Elnaz Seyedi studied computer science at Azad University Tehran, in parallel she received lessons in music theory and composition with Alireza Mashayekhi. This was followed by composition studies with Younghi Pagh-Paan, Jörg Birkenkötter, Günter Steinke and Caspar Johannes Walter at the University of the Arts Bremen, Folkwang University of the Arts Essen, and the Hochschule für Musik Basel (2007–2017).
From 2011 to 2017, Seyedi received a scholarship from the Friedrich Ebert Foundation, and in 2016 a DAAD one-year scholarship in the Department of Music. In 2017, she was a laureate of the Phoenix Trabant Composition Competition in Basel and was also awarded the Bernd Alois Zimmermann Scholarship of the City of Cologne. In 2018/19, Seyedi was a fellow at the International Ensemble Modern Academy (IEMA) in Frankfurt am Main, in 2020 she received a residency grant from the Bartels Fondation at the Kleiner Markgräflerhof in Basel and in 2021 a residency grant at the Künstlerhof Schreyahn.
Her music has been performed at venues including the Wittener Tage für neue Kammermusik, Ultraschall Festival Berlin, Biennale Arte – La Biennale di Venezia, Gaudeamus Muziekweek Utrecht, Impuls Festival Graz, Zeiträume – Biennale für Neue Musik und Architektur Basel, Festival Mixtur Barcelona, Now! Festival Essen, the Bludenzer Tage zeitgemäßer Musik, the Huddersfield Contemporary Music Festival, the Biennale aktueller Musik Bremen, the Klangwerkstatt Berlin, the Festival ACHT BRÜCKEN | Musik für Köln, the Festival Leicht über Linz and Musik 21 in Hanover.
Her works are published by Edition Juliane Klein, Berlin.