Enno Poppe


Composer / Conductor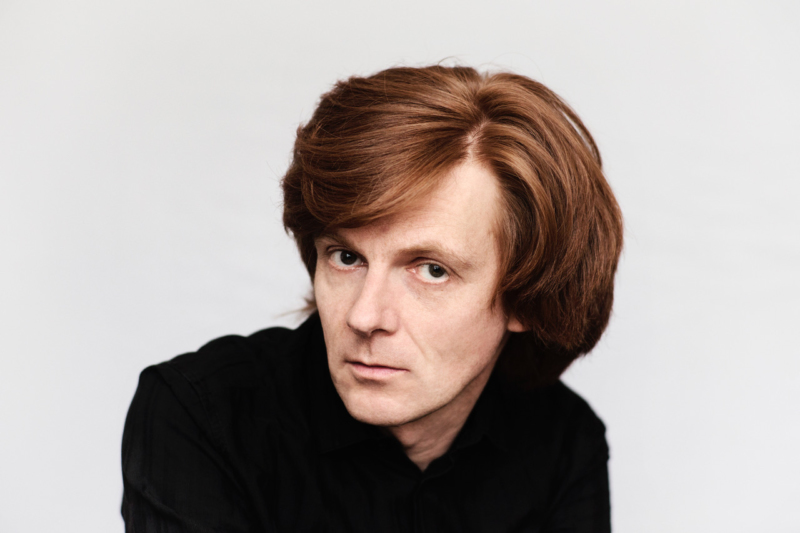 Born in 1969 in Hemer/Germany. Enno Poppe is one of the most important composers of new music in Germany. Poppe studied conducting and composition at the Berlin University of the Arts, among others with Friedrich Goldmann and Gösta Neuwirth. In addition to fellowships – including from the Akademie Schloss Solitude and the Villa Serpentara in Olevano Romano – he received the Boris Blacher Prize in 1998, the Composition Prize of the City of Stuttgart in 2000, the Busoni Composition Prize of the Akademie der Künste Berlin in 2002, the Sponsorship Prize of the Ernst von Siemens Music Foundation in 2004, the Schneider Schott Prize in 2005, the Kaske Foundation Prize in 2009 and the Hans and Gertrud Zender Foundation Prize in 2011.
He is a member of the Academy of Arts Berlin, the Academy of Sciences and Arts in Düsseldorf and the Bavarian Academy of Fine Arts in Munich. His works are performed worldwide by almost all renowned ensembles and at most festivals for new music. Enno Poppe has lived and worked in Berlin since 1990. He works as a conductor with numerous ensembles for contemporary music such as Ensemble Musikfabrik, Ensemble Modern, Klangforum Wien, ensemble resonanz and Ensemble Intercontemporain. Since 1998, he has been conductor of the ensemble mosaik.