Hilda Paredes


Composer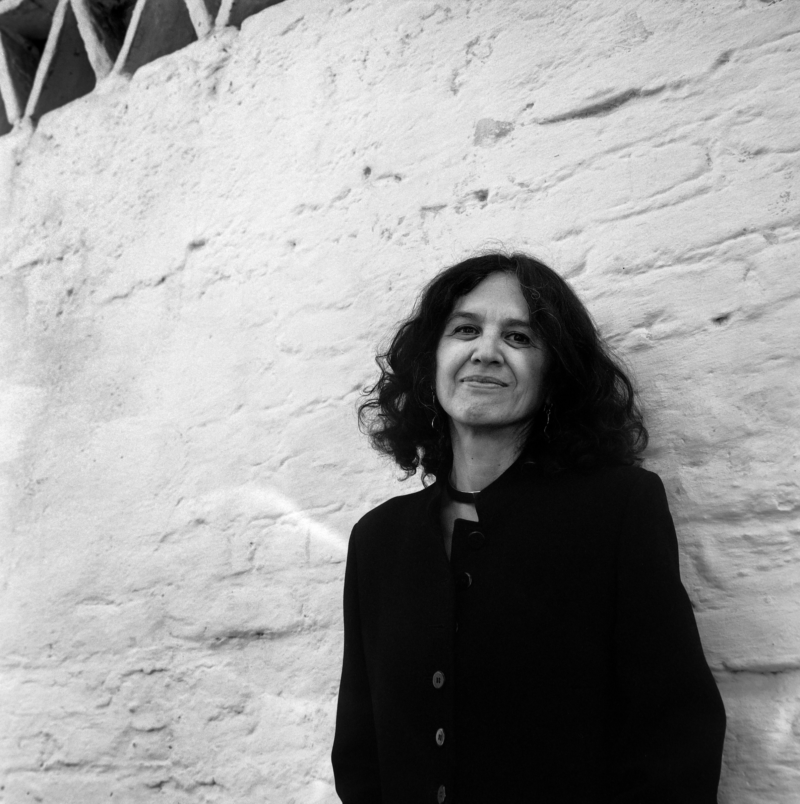 Firmly established as a leading Mexican composer of her generation, Hilda Paredes has been based in London for over 35 years. Her music has been commissioned, premiered and performed by many prestigious ensembles, orchestras and soloists including Ensemble Modern, Ensemble Recherche, Arditti Quartet, ICE, Collegium Novum Zurich, Contrechamps, Ensemble Intercontemporain, Hilliard Ensemble, Ensemble Signal, Ensemble Sospeso, Grup Instrumental de Valencia, London Sinfonietta, Neue Vocalsolisten, Plural Ensemble, MDi Ensemble, RTE, OFUNAM, Filarmónica de la Ciudad de México, amongst others. Venues and festivals that have featured her music include Wigmore Hall, Edinburgh Festival, Festival D'Automne a Paris, Wien Modern, Akiyoshidai and Takefu Music Festivals, Warsaw Autumn and Ultima. The versatility of her work is evident in her catalogue that includes wide-ranging electroacoustic elements, with works created at IRCAM, CIRM and SWR Experimentalstudio.
Paredes has been honoured with a number of international accolades, including the PRS for Music Foundation, J.S. Guggenheim Fellowship, Rockefeller, Fund for Culture Mexico/USA, and the Fellowship from Sistema Nacional de Creadores in Mexico, and most recently the prestigious Ivors Composer Award for her celebrated chamber opera, Harriet, Scenes in the Life of Harriet Tubman.
While there is a testimony of collaboration with Mexican/Maya poets and artists in her works, she also draws inspiration from many different composers and cultures from over the world. Her music is acclaimed for the refinement of her craft, marked by the intensity of the relationship between time, dramatic force and poetic approach.