Johannes Kreidler


Composition Tutor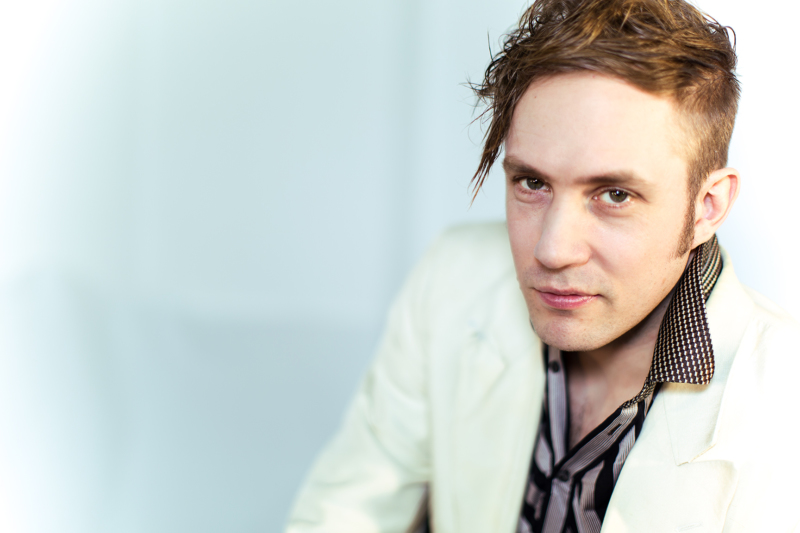 Born in 1980. Johannes Kreidler is a composer, concept and media artist. From 2000 to 2006 he studied composition, electronic music and music theory at the Hochschule für Musik in Freiburg/Germany and at the Koninklijk Conservatorium The Hague, among others with Mathias Spahlinger and Orm Finnendahl. In 2012, he was awarded the Kranichsteiner Musikpreis. Currently he is teaching composition and music theory at the Hochschule für Musik und Theater Hamburg.
Kreidler's works have been featured at numerous international music festivals, including Donaueschinger Musiktage, Wittener Tage für neue Kammermusik, Darmstädter Ferienkurse, Ultraschall Berlin, MaerzMusik Berlin, Eclat Stuttgart, Warsaw Autumn, Ultima Oslo, Musica Strasbourg, Gaudeamus Muziekweek in Utrecht, Huddersfield Contemporary Music Festival and Venice Biennale.
How important is the context, in which your work is performed, to you?
67%
Which skill, that you've learned by writing for an ensemble, helps you in everyday life?
Rhythmic beauty
Is music science? Why (not)?
Basically, it's sines.