Lucia Ronchetti


Composition Tutor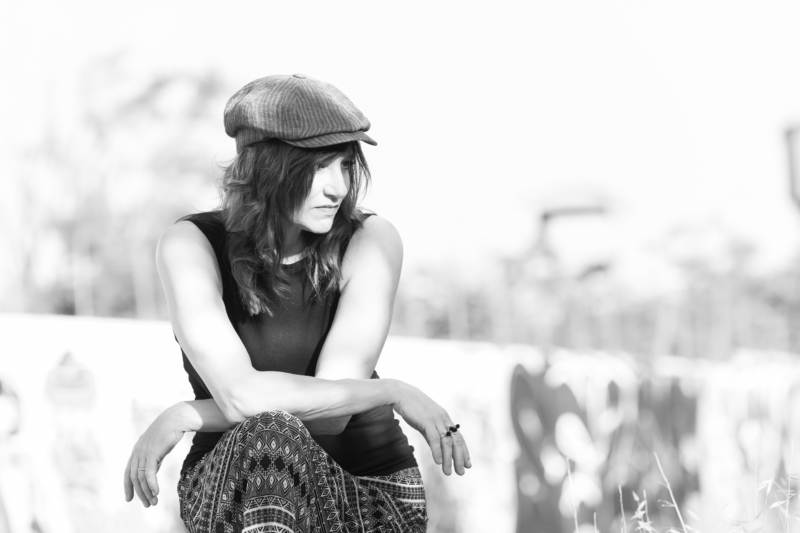 Born in Rome in 1963, Lucia Ronchetti studied Composition and Computer Music at the Accademia di Santa Cecilia and Philosophy at the University of Rome.
In Paris, she took composition seminars with Gérard Grisey, participated in the annual computer music courses at IRCAM (1997) and obtained her PhD in musicology at the École Pratique des Hautes Études en Sorbonne, under the direction of François Lesure (1999). In 2005 she was Visiting Scholar (Fulbright fellow) at the Columbia University Music Department in New York, at the invitation of Tristan Murail. Other important working experiences include those with Sylvano Bussotti (Scuola di musica di Fiesole, 1981-1984), Salvatore Sciarrino (Corsi internazionali di Città di Castello, 1989-1991) and Hans Werner Henze (Marino, 1993-1996). Lucia Ronchetti has frequently been composer in residence: Villa Concordia, Bamberg; Studio für elektroakustische Musik, Akademie der Künste, Berlin; Schlossmediale Werdenberg, Zürich; Yaddo, New York; Berliner Künstlerprogramm des DAAD, Berlin; Fulbright scholar program, New York; Staatsoper Stuttgart; Experimentalstudio des SWR, Freiburg; MacDowell Colony, Boston; Akademie Schloss Solitude, Stuttgart; Cité internationale des arts, Paris; Fondation Nadia Boulanger, Paris; Fondation des Treilles, Paris.
In 2019 the Nouvelle Philharmonie de Paris has presented the choral opera Inedia Prodigiosa with the Ensemble Vocal Sequenza 9.3 conducted by Catherine Simonpietri. The Ensemble Intercontemporain performed Les Aventures de Pinocchio in 20 concerts produced by the Angers Nantes Opéra, the Opéra de Rennes and other theatres of the region. The Biennale della Musica in Venice produced the new chamber opera The Pirate Who Does Not Know the Value of Pi, written in collaboration with the poet Eugene Ostashewsky.
In 2020, the Oper Frankfurt, in collaboration with Schauspiel Frankfurt, will present the new opera Inferno under the direction of Kay Voges and Marcus Lobbes.