Mattia Clera


Composer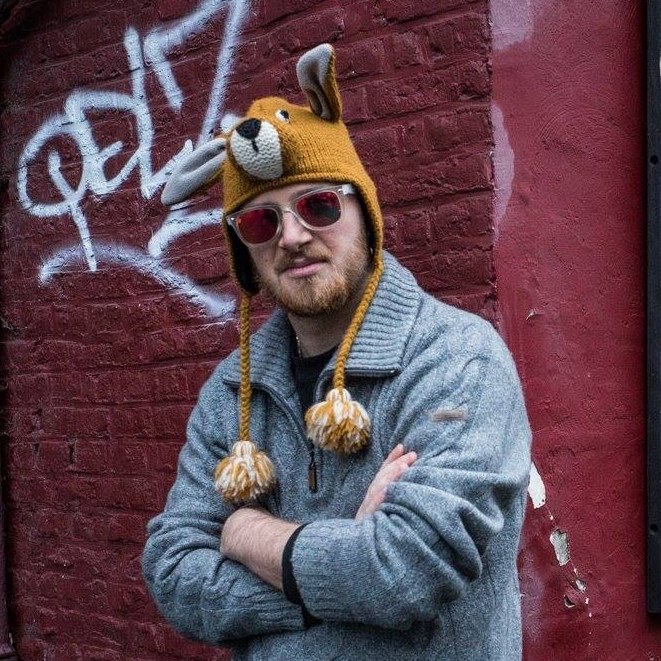 Born in 1987 in Venice/Italy. Mattia Clera graduated in composition with Alessandro Solbiati at "G. Verdi" Music Conservatoire in Milan, and went on studying with Nadir Vassena at Lugano Music Conservatoire.
He attended masterclasses at Accademia Musicale Chigiana, ManiFeste-2018 Academy, IDEA International Divertimento Ensemble Academy, with composers like Salvatore Sciarrino, Franck Bedrossian, Stefano Gervasoni, Marco Stroppa and Giorgio Netti.
His music has been performed at festivals like Chigiana International Festival, London Ear Festival, Milano Musica, CrossRoads Festival, Pontino Festival, Rondò and Urticanti Festival by soloists and ensembles such as Carlo Siega, Alfonso Alberti, Maria Grazia Bellocchio, Matteo Cesari, Francesco Dillon, Divertimento Ensemble, MDI Ensemble, Schallfeld Ensemble and Quartetto Prometeo. He has been awarded with a Degree of Merit by Salvatore Sciarrino, assigned to distinguished musicians of Accademia Musicale Chigiana, the GAM European Composition Contest (2014), the 2nd Prize at Premio S. Fedele for Young Composers (2015) and the AFAM Competition for Young Composers (2017).