Rei Nakamura
Guest Tutor Piano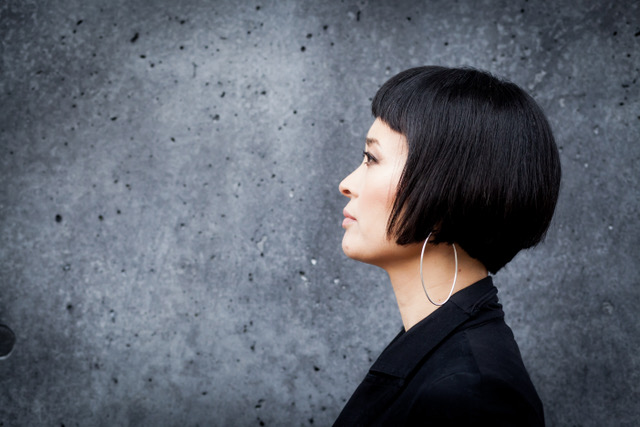 Rei Nakamura is an internationally recognized pianist specializing in the performance of contemporary music. In 2007, she started the project Movement to sound, sound to Movement for piano, electronics and video. Working in close collaboration with composers, innovative acoustic-video performances have been created and performed worldwide.
As a soloist she has premiered piano concertos with orchestras such as the SWR Symphonieorchester, WDR Sinfonieorchester and Rundfunk-Sinfonieorchester Berlin with conductors Brad Lubman and Bas Wiegers. She performed in music festivals in Germany including Eclat Stuttgart, Ultraschall Berlin, Acht Brücken Cologne, and Warsaw Autumn (Poland), Sound of Stockholm (Sweden), Klang (Denmark) und Monday Evening Concerts (USA) among others. She is a member of the Ensemble Experimental at SWR Experimentalstudio Freiburg. Together with the sound artist Peter Vogel (1937-2017) she formed a duo for piano and live electronics (2003-17).
Rei Nakamura also develops theoretical approaches and concepts from her artistic experience. She is interested in the relationship between performance, music and art. This has resulted in published articles and a radio show in Deutschlandradio Kultur. 2021 she published the book Movement to sound, sound to Movement – Interpreting Multimedia Piano Compositions by Wolke Edition.
Rei Nakamura holds seminars and master classes at various universities and colleges, in particular on piano music of the 20th and 21st centuries as well as multimedia repertoire.
Rei Nakamura was born in Japan, grew up in Brazil and is based in Germany. She was herself a participant in the Darmstadt Summer Course several times.