Sarana


Artists in Residence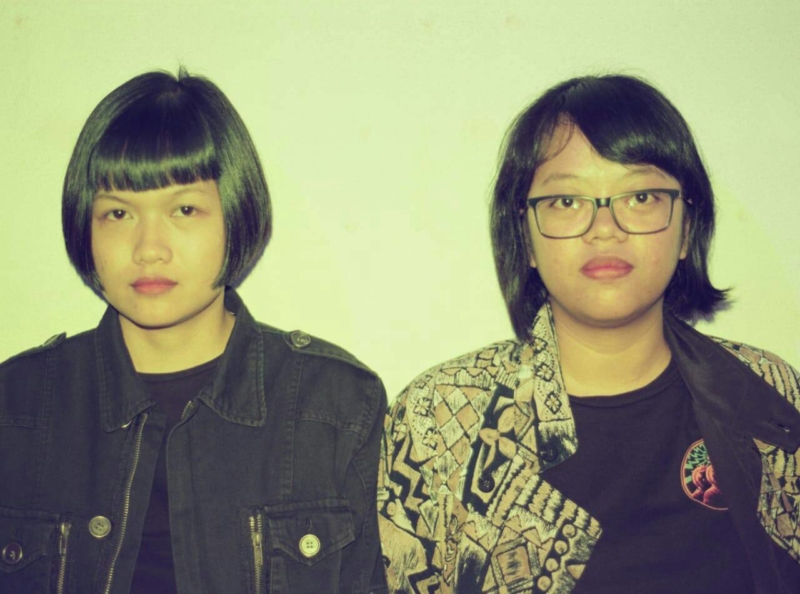 Sarana is an experimental group from Samarinda/Indonesia. Formed in May 2015 by Annisa Maharani, Istanara Julia Saputri and Sabrina Eka Felisiana. In every performance, Sarana tries to explore various kinds of sound sources from electronic or non-electronic stuff and add some spoken word to create the sound that builds the emotion.
They have released an EP titled "Heal" (2016) and an album titled "Grow" (2018), and are also in­volved in some compilation/split with other artists. Sarana has been participating in some gigs and festivals like Jogja Noise Bombing (2016, 2018), RRRecfest in The Valley (2016), Samarinda Noise Fest (2017), Nusasonic (2018), Instrumenta: Sandbox (2018), CTM Festival (2019) and Muara Suara (2019).
Their latest work is a sound installation titled "Padu Gaduh" and exhibited at Pekan Seni Media 2019: Sinkronik in Samarinda.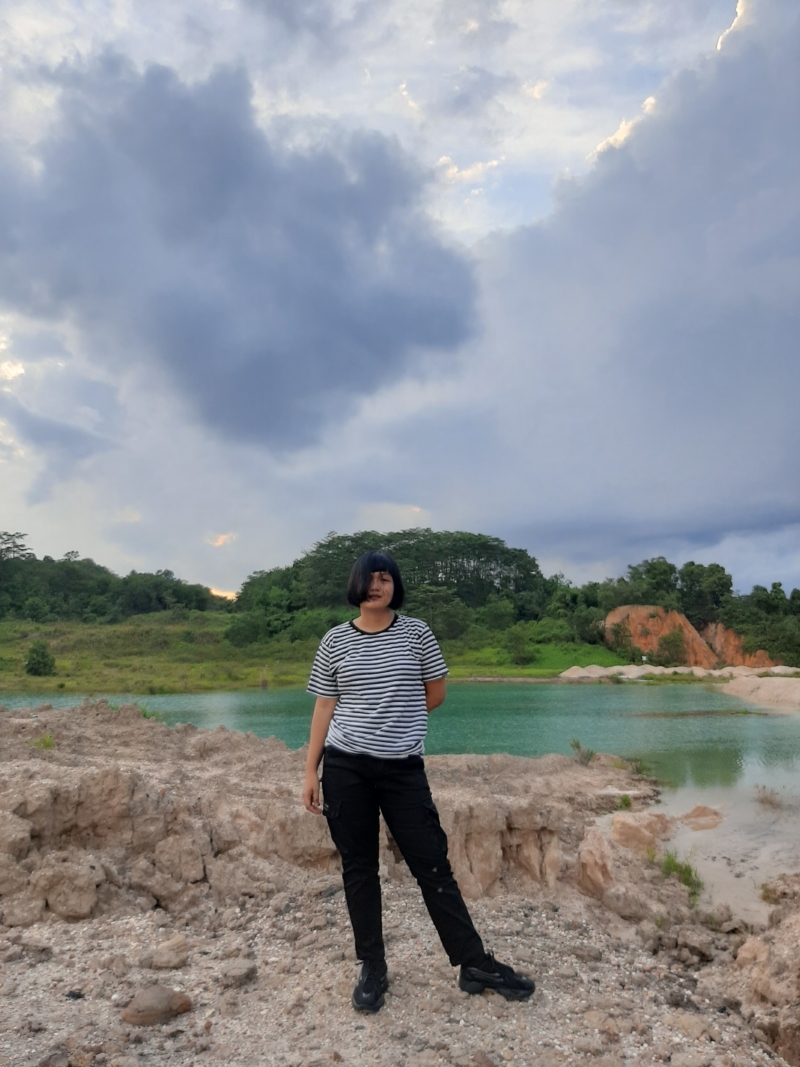 Sabrina is an experimental electronic musician, interpreting expressions of contemporary and indigenous sounds into new impressions. She is also in a music duo called Sarana. She co-found Jaringan Records, a project devoted to experimenting and pushing electronic sounds and circuitry. She is currently working on her next album while she looks for her next opportunity to perform or collaborate.